Some of Tuscany's most highly decorated wines from an old estate with royal origins
Tenuta Sette Ponti is the vision of one man, Dr. Antonio Moretti, who after taking over the estate from his father in the late 1990's decided to produce estate-bottled wines. Recognising the estate's exceptional terroir, Dr. Moretti, alongside celebrated winemaker, Giuseppe Ca Viola, has transformed Sette Ponti into one of Tuscany's most celebrated estates. "Sette Ponti has made serious wines for a while now, but over the last few years, proprietor, Antonio Moretti, and consulting oenologist, Giuseppe Ca Viola, have taken things to another level." — Antonio Galloni. Recent accolades include Gambero Rosso's Winery of the Year in 2015, multiple 99 point scores and numerous Top 10 Wines in the World by various publications from around the world.
It's name, Tenuta Sette Ponti, is taken from the number of bridges over the Arno River between the two Tuscan cities of Florence and Arezzo. The estate itself, extending over 330 hectares in Valdarno in the heart of Tuscany, covers an area at the foot of the mountain where the vineyards can be found. Vines occupy 50 hectares, ranging in altitude from 200-300 metres, with the oldest vines (mostly Sangiovese) dating back to 1935. The soil is a classic Tuscan mix of sand, clay, limestone and schist-based galestro.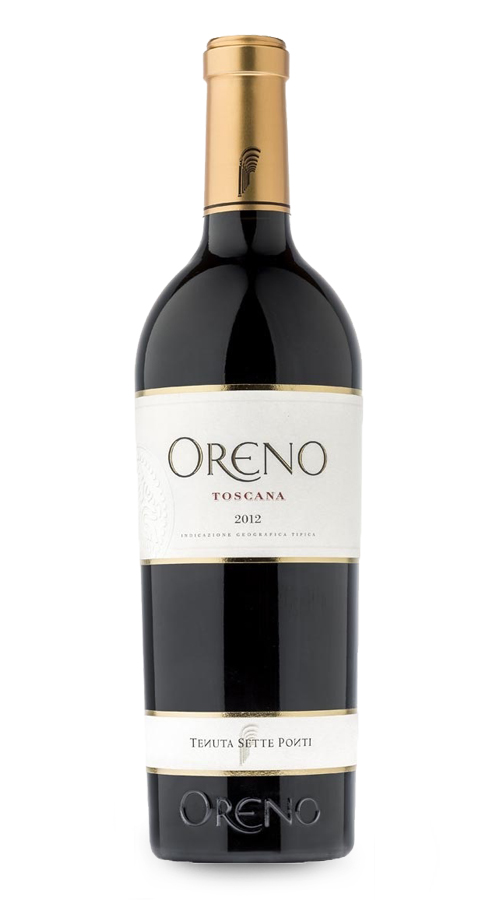 Tenuta Sette Ponti Oreno IGT
This award-winning Super Tuscan blend of Merlot (50%), Cabernet Sauvignon (40%) and Petit Verdot (10%) is Tenuta Sette Ponti's flagship wine.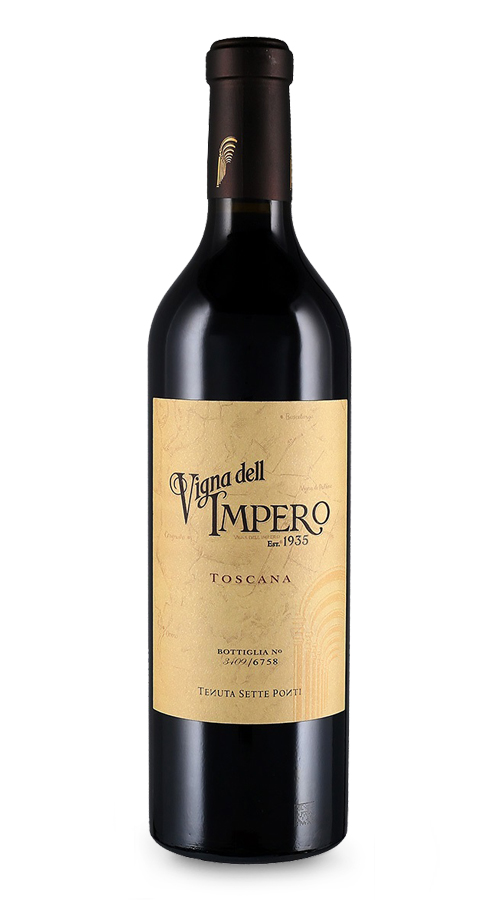 Tenuta Sette Ponti CRU Vinga dell'Impero 1935 IGT
An award-winning wine made from grapes harvested from eighty-year-old vines in a three-hectare plot yielding high-quality Sangiovese.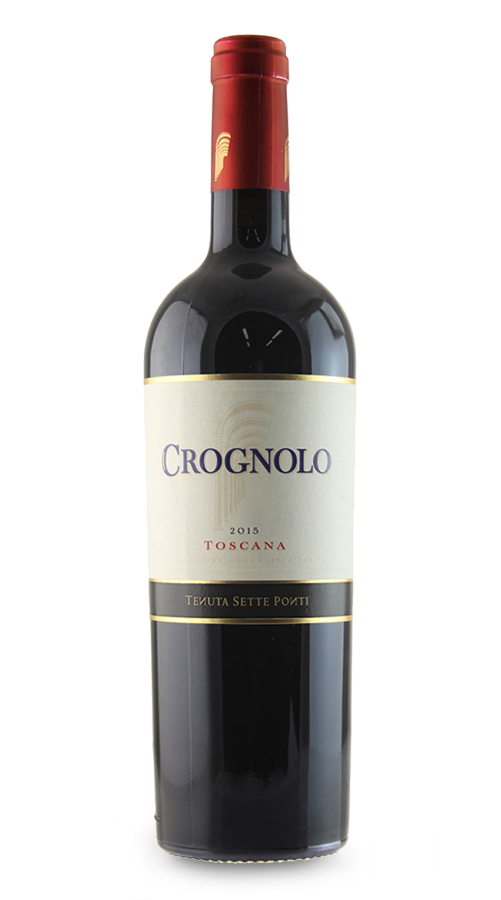 Tenuta Sette Ponti Crognolo IGT
This Sangiovese (90%) and Merlot (10%) blend has great balance and vibrancy, and is less tannic than a typical Sangiovese, making it a very easy-drinking wine.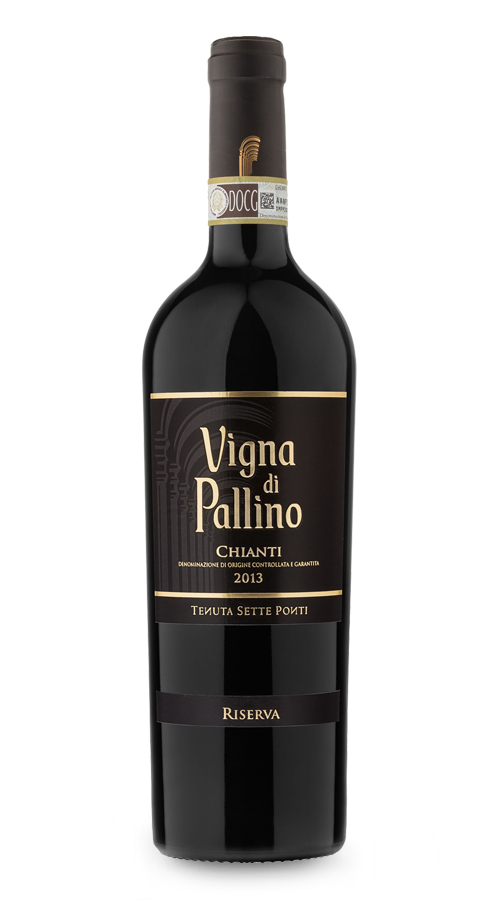 Tenuta Sette Ponti Vigna di Pallino Chianti Riserva DOCG
This pure Sangiovese Chianti Riserva is made from carefully selected grapes, and is aged in large oak barrels for a year, giving a wine rich in red fruit with a hint of spiciness.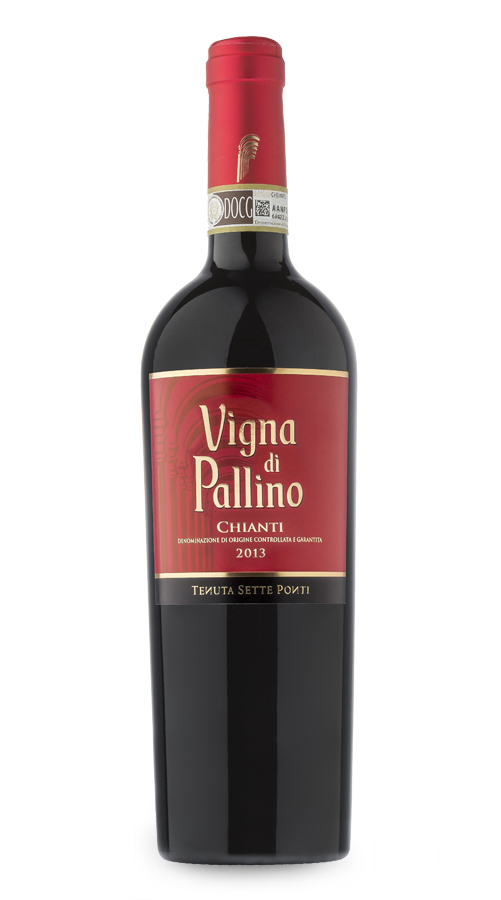 Tenuta Sette Ponti Vigna di Pallino Chianti DOCG
This Chianti is a pure, unoaked Sangiovese which exhibits a fruity youthfulness in a easy-drinking wine.