The only winemaker creating eight unique, award-winning Barolo Crus
Founded in 1912 by Giuseppe Sordo, the present owner's grandfather, Sordo Giovanni is now under the guidance of its third generation, Giorgio Sordo. Located a few kilometres from Alba, in the municipal district of Castiglione Falleto, Sordo produces critically acclaimed, award-winning Barolo wines. The unique aspect of their business is the producing of 8 Barolo Cru wines – the only winery in the region that produces such terroir driven variety.
The Sordo vineyards extend over a total surface area of 53 hectares, covering the municipal areas of Castiglione Falletto, Serralunga d'Alba, Monforte d'Alba, Barolo, Novello, La Morra, Verduno, Grinzane Cavour and Vezza d'Alba. With very deep, compact, calcareous marl and numerous micro elements, Sordo benefits from a multitude of environments for its cultivation of Nebbiolo. These differences translate into and are communicated by all Cru wines.
A new and very impressive ageing cellar, fitted with over one hundred high capacity Slovenian oak barrels (a softer style of wood so as not to interfere too heavily with each wine's specific DNA), sits at the heart of the company and enables the wines to mature and develop perfectly. Every step of production follows the traditional methods, a mainstay of the winery throughout the decades.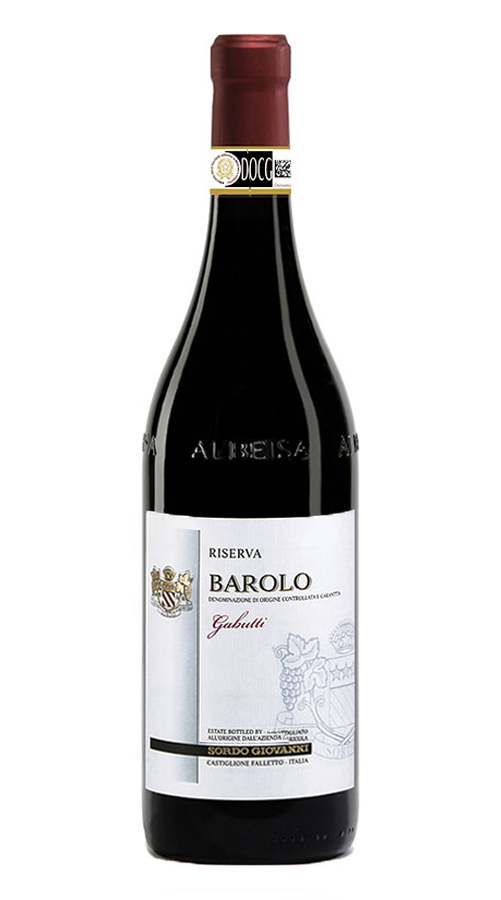 Sordo CRU Barolo Gabutti Riserva DOCG
From the premium sub-area of Serralunga d'Alba, Gabutti is an archetypal Barolo with a truly intricate complexity that must be appreciated.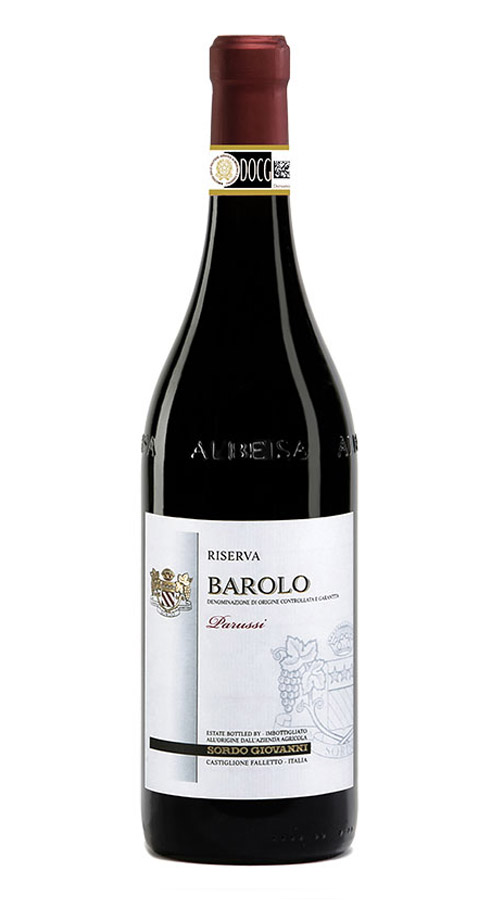 Sordo CRU Barolo Parussi Riserva DOCG
Grown in a vineyard in Castiglione Falletto known as Sorito della Serra for its excellent sun exposure, the Barolo from the Parussi vineyard is complex, balanced and powerful.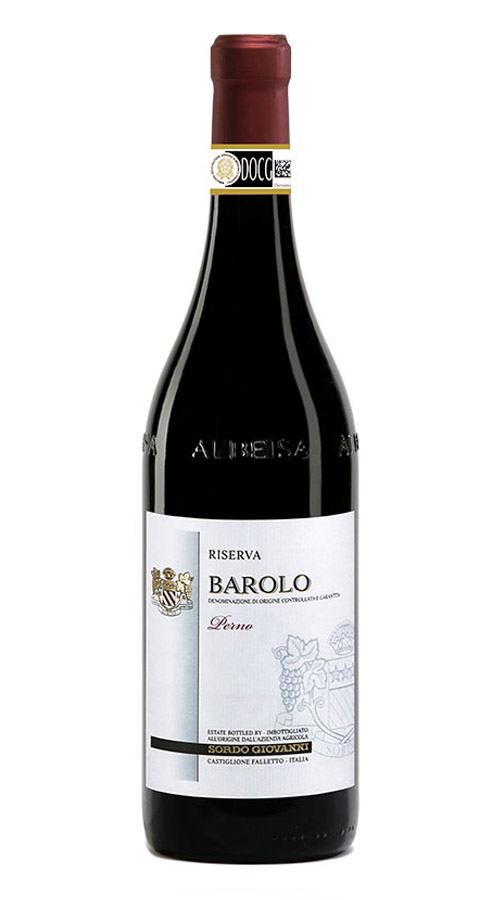 Sordo CRU Barolo Perno Riserva DOCG
From the prestigious vineyards around the town of Perno, this Barolo is a rich and heady mix of ripe fruits, spices and hardwood.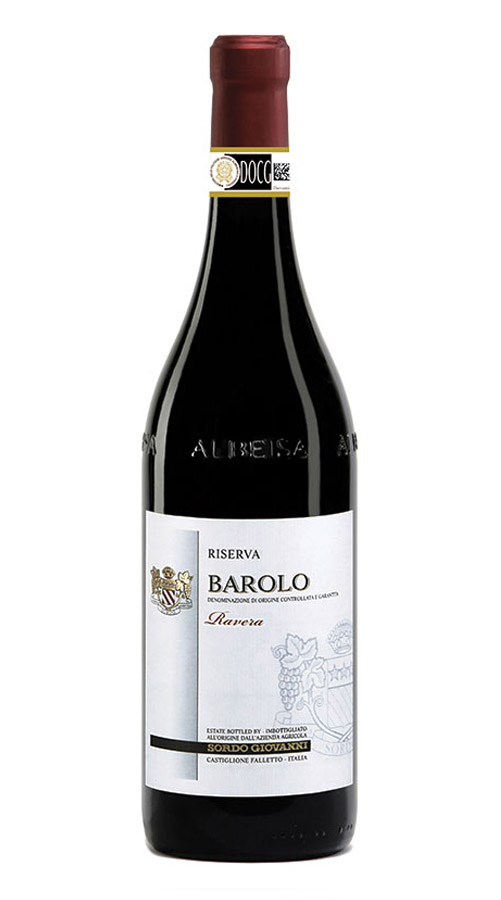 Sordo CRU Barolo Ravera Riserva DOCG
Barolo Ravera comes from Novello, an area known to be perfectly suited to Nebbiolo. This is an attractive wine with fruit and sweet spice notes interwoven with savoury notes of mountain hay and autumn leaves.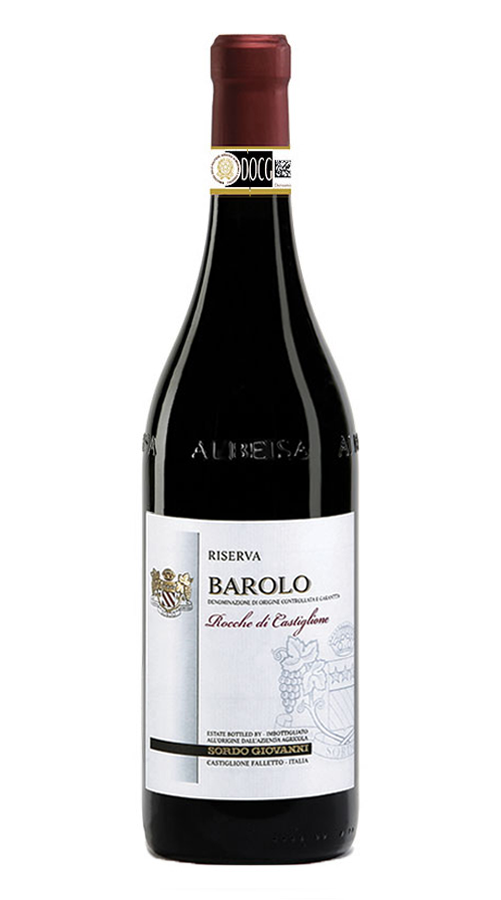 Sordo CRU Barolo Rocche di Castaglione Riserva DOCG
From Castiglione Falletto, this Barolo has an attractive nose with aromas of liquorice and mint interwoven with the fruit and estery, resiny notes – which develop especially well with age.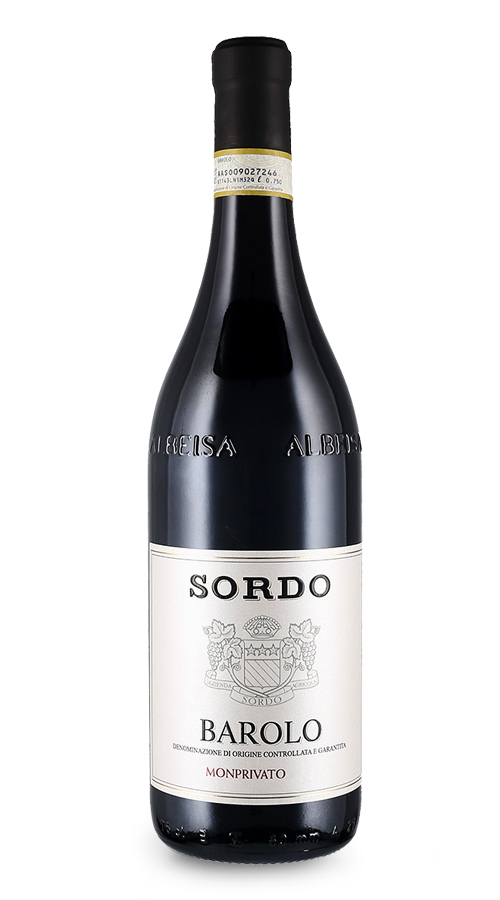 Sordo CRU Barolo Monprivato DOCG
Made in the most prestigious area of Castiglione Falletto, Monprivato is a Barolo which commands an appreciation due to its complexity and sophistication.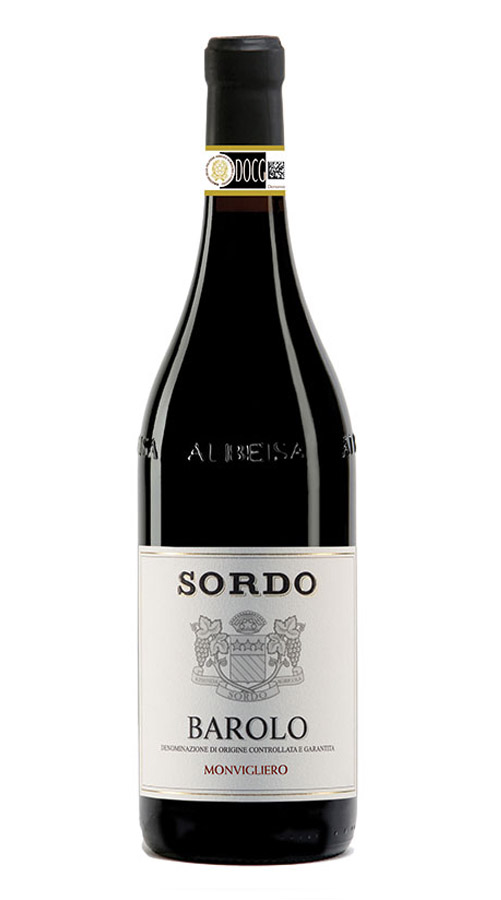 Sordo CRU Barolo Monvigliero DOCG
Grown on the famous Monvigliero Hill in Verduno, this wine is complex with fruit notes pleasantly mingling with a certain spiciness and aromas of autumn leaves.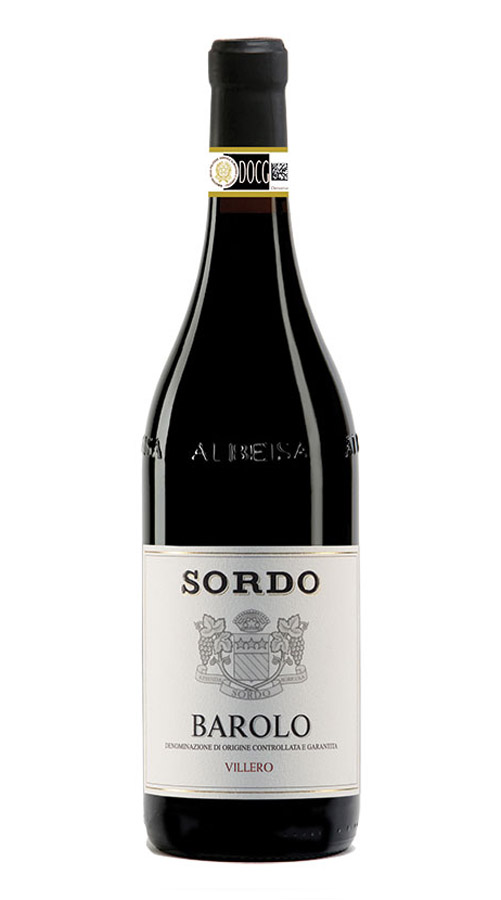 Sordo Barolo Villero DOCG
Villero is a Barolo with an attractive nose, with floral hints interwoven with wafts of tobacco, liquorice and mint over a background of ripe fruits.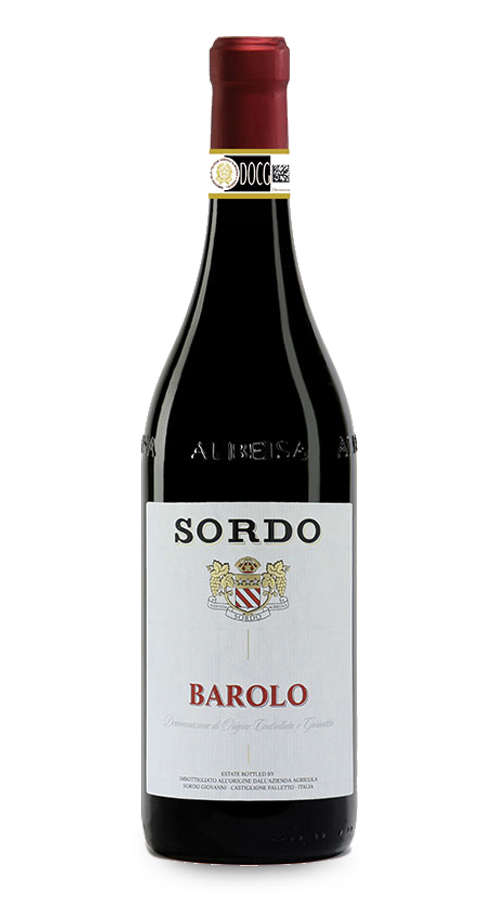 An intense and complex, yet delicately balanced and ethereal Barolo.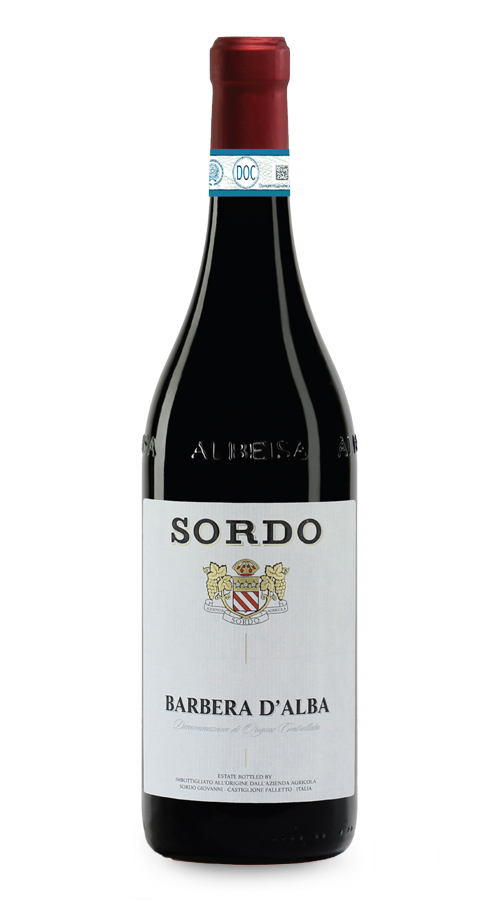 With vines well-suited to the conditions in the Langhe, this Barbera d'Alba shows a youthfulness and intensity balanced by its harmonious delicacy.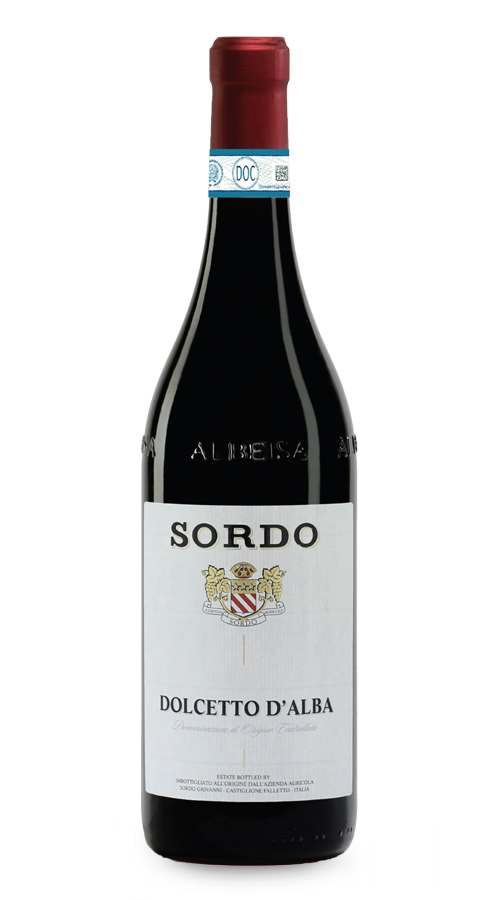 Grown in the Castiglione Fallcetto and La Morra areas of the Langhe, this is a fruity and delicate wine with fine balance and structure.