Terroir-driven wines crafted by Tim Shand, a young, up and coming wine maker in Coldstream
Under the guidance of one of Australia's most up-and-coming, "next-generation" winemakers, Tim Shand, (formerly Giant Steps assistant winemaker, and vintages at Domaine Dujac in Burgundy and Château Margaux in Bordeaux), Punt Road takes pride in making site-driven, exciting wines that reflect the earthiness and personality of the Yarra Valley through minimalist intervention techniques.
Owned by the Napoleone family who migrated from Abruzzo in Italy to Australia in 1926, Joseph Napoleone purchased some land in the Yarra Valley in 1948, which was initially used for fruit farming. Since then, the Napoleone family have steadily invested in acquiring more land including the property at Coldstream, former home to the original St. Hubert's vineyards and winery.
Dedicated to only selecting fruit from the 150 acres of vineyards on Punt Road's 300 acre farm, Tim often cites Punt Road's credential of being one of the oldest sites in the Coldsteam as one of the reasons why he is so committed to producing site-driven, exciting wines that reflect the personality of the Yarra Valley. "We only produce wines from our own vineyard in Coldstream, a deliberate, and to us, significant decision. It gives us the opportunity to put all our focus on our one patch of dirt and provides us with a greater understanding of our site along with 13 vintages of cellar memory to draw on". — Tim Shand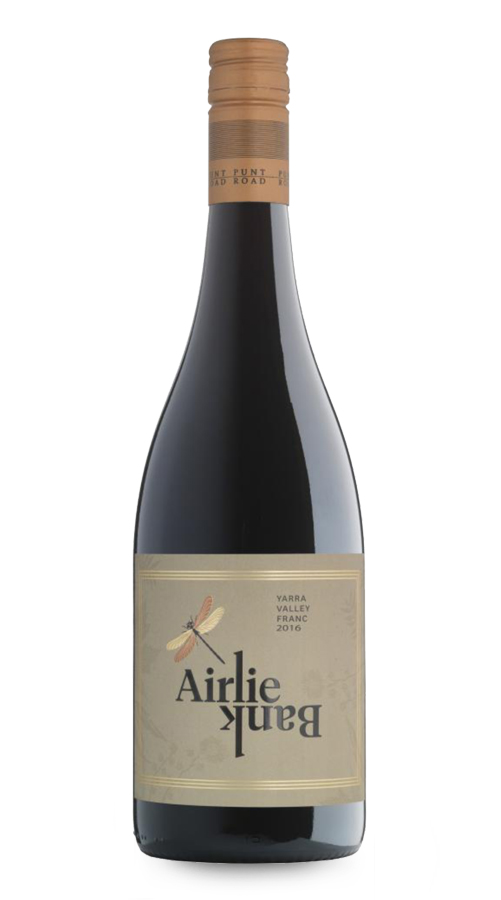 Punt Road Airlie Bank Cabernet Franc
Whole-bunch Cabernet Franc from Yarra Valley have created a unique expression of the terroir and grape. Unfiltered and unfined, this is a rustic wine with a real confidence.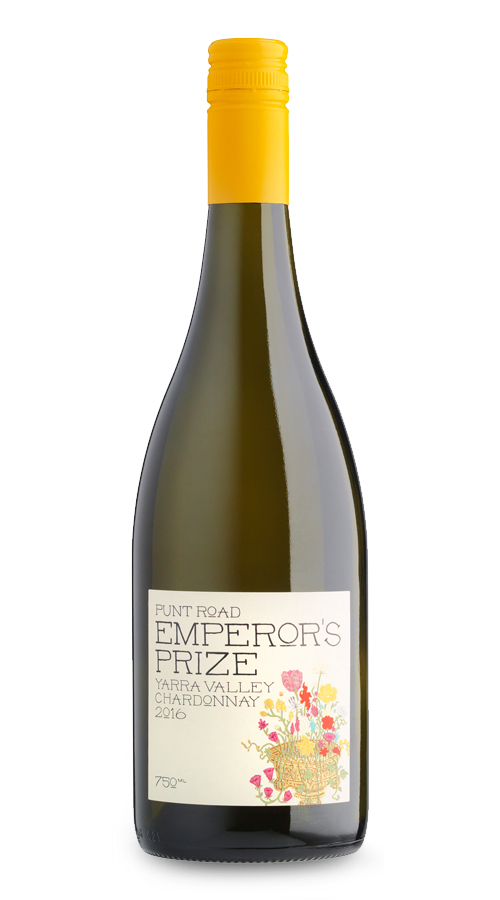 Punt Road Emperor's Prize Chardonnay
From a plot which has been producing award-winning wines since 1862, this Chardonnay has a spicy, rounded fruitiness that one can truly luxuriate in. This wine is made as a true reflection of the land and grape.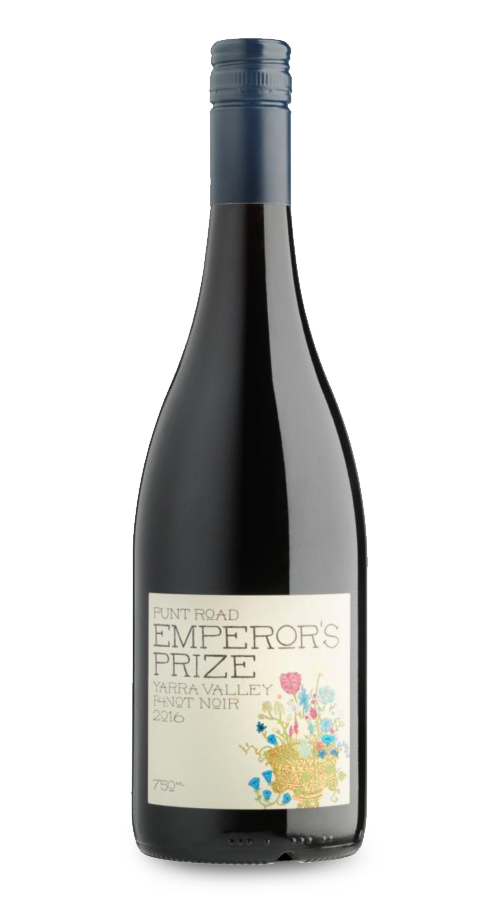 Punt Road Emperor's Prize Pinot Noir
From a plot which has been producing award-winning wines since 1862, this Pinot Noir's lightness allows the complexity of the flavours to shine through with a great respect for the grape and terroir reflected in the vinification of lightly-crushed, whole bunches.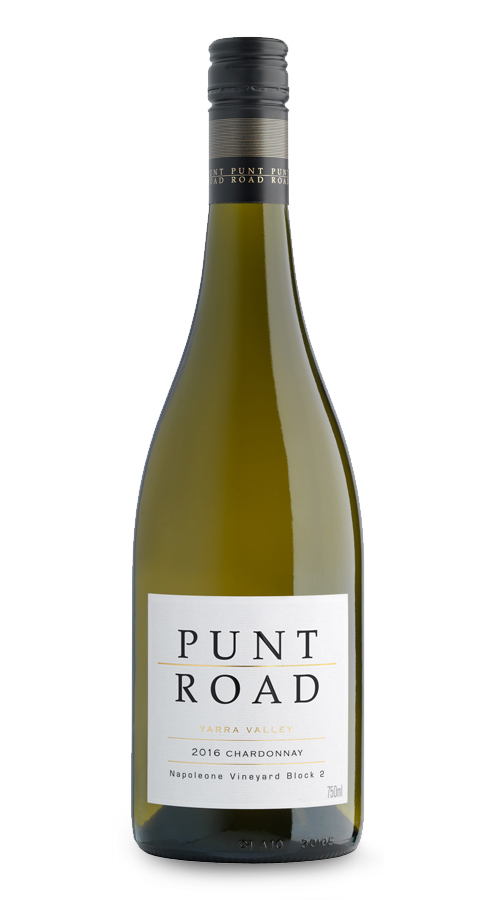 Punt Road Block 2 Napoleone Vineyard Chardonnay
This highly-scoring Chardonnay is made with a trust in nature and displays elements of lime and stonefruit with nougat and vanilla tones which create a wine of beautiful complexity.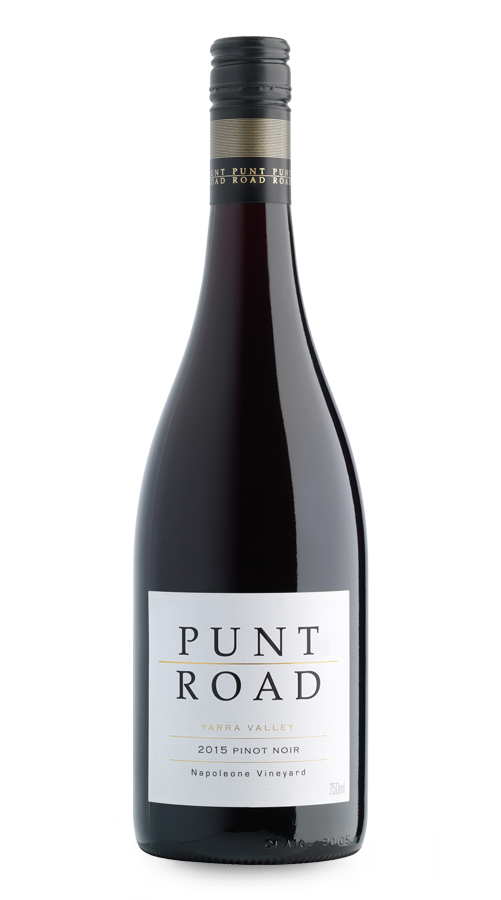 Punt Road Napoleone Vineyard Pinot Noir
The sensual spice notes of nutmeg and cardamom of this award-winning wine offer a dynamic balance to the brighter fruit hits of raspberry and mulberry and the enticing depth lent by dark chocolate hints. This wine is complex and made with an admiration for what nature provides.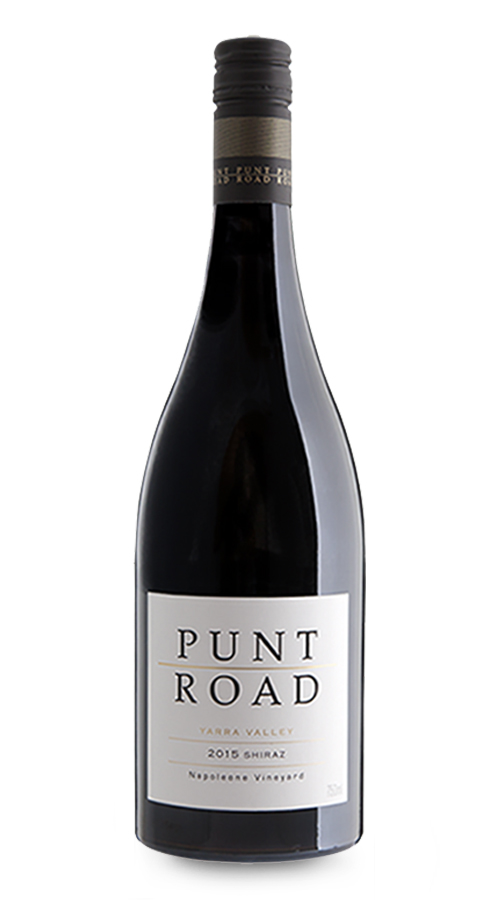 Punt Road Napoleone Vineyard Shiraz
An award-winning wine with fruity notes of blackberry liqueur, blackberry pie and bramble complemented by the sultry allure of star anise and cocoa bean in a wine made with real respect for the land.