Boutique winemaker of unique wines in Maremma
Founded in 1999, Poggio al Lupo, which translates as "Wolf's Knoll", is based in Maremma, one of Tuscany's most picturesque areas. The estate itself extends across 130 acres of land, of which 35 acres are planted with vines. The vineyards lie on top of rich clay, sandstone and marly limestone soils, stretching across the Magliano hills. The latter provide varying south facing altitudes (100–330 metres above sea level) for the Sangiovese, Cabernet Sauvignon and Vermentino vines. 
The vines grown for Morellino di Scansano (recognised as DOCG since 2006) are concentrated in the most sunlit and elevated areas of the property where the air circulates freely, with the moist soil providing a soft and graceful wine. The Vermentino vines cover around 7 hectares, at a lower and cooler height of around 100 metres above sea level, where the soil is richer in minerals and limestone producing a fresh and mineral-flavoured wine.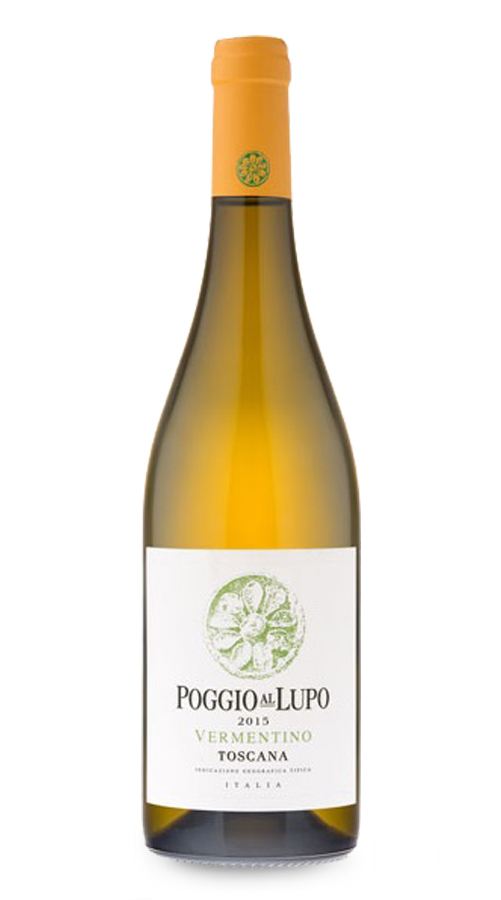 Poggio al Lupo Vermentino IGT
This consistently high-scoring Super Tuscan was described by James Suckling as "a challenger to Sassicaia and Ornellaia." Grown in Bolgheri, this is a rounded and complex blend of Merlot (50%), Cabernet Sauvignon (30%) and Cabernet Franc (20%).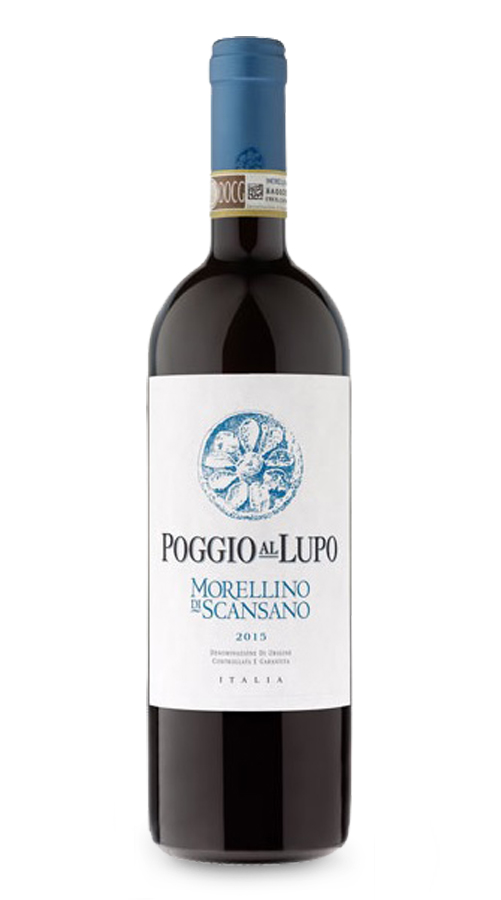 Poggio al Lupo Morellino di Scansano DOCG
A Bolgheri Super Tuscan that consistently scores highly amongst wine critics, this blend of Merlot (40%), Cabernet Sauvignon (35%) and Cabernet Franc (25%) shows a great level of complexity and development.