The largest winery in North-East Italy
In 1931, 70 growers joined forces to create a cooperative called Destra Tagliamento. Today, it is known as Viticultori Friulani La Delizia with 500 growers and 2,000 hectares of vineyards throughout the Friuli plain with the renowned Friuli Grave and Prosecco DOC areas.
In 2016, to meet both domestic and export demands a state of the art winemaking facility was opened with 11,000 square meters of floor space and vinification capacity of 90-100 hectalitres of Pinot Grigio and Prosecco, making it one of the biggest production centres of Italy. Whilst being a true "volume" producer, Vini La Delizia has a true respect for tradition and love for innovation. Their quality assurance policy is of the highest order and the company organisation operates according to the main quality standards and international systems (UNI EN ISO 9001:2008, BRC Global Standard for Food Safety and International Food Standard IFS).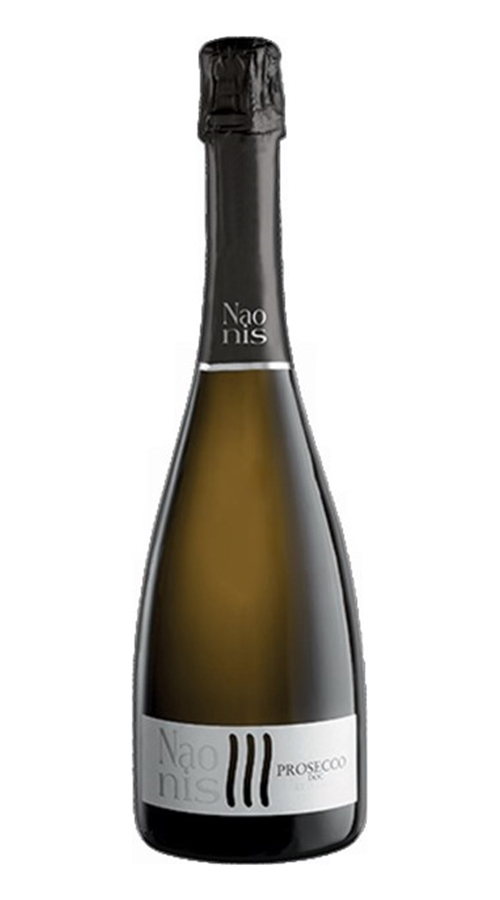 La Delizia Naonis Prosecco DOC Extra Dry
This Prosecco is a fruity and intense sparkling wine which is perfect for celebrating any occasion.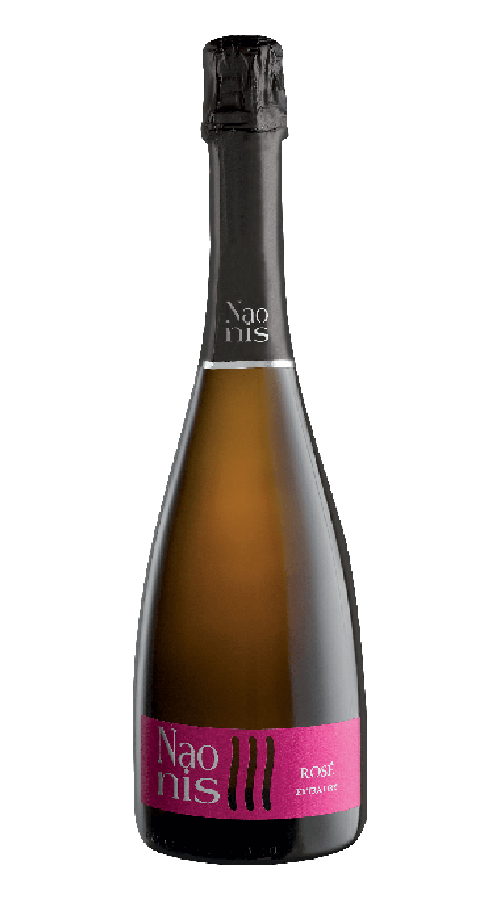 La Delizia Naonis Rosé Spumante Extra Dry
A bright pink rosé sparkling wine made mostly from Friuli's indigenous grape, Refosco dal Peduncolo Rosso, this is a fruity wine with hints of citrus zest.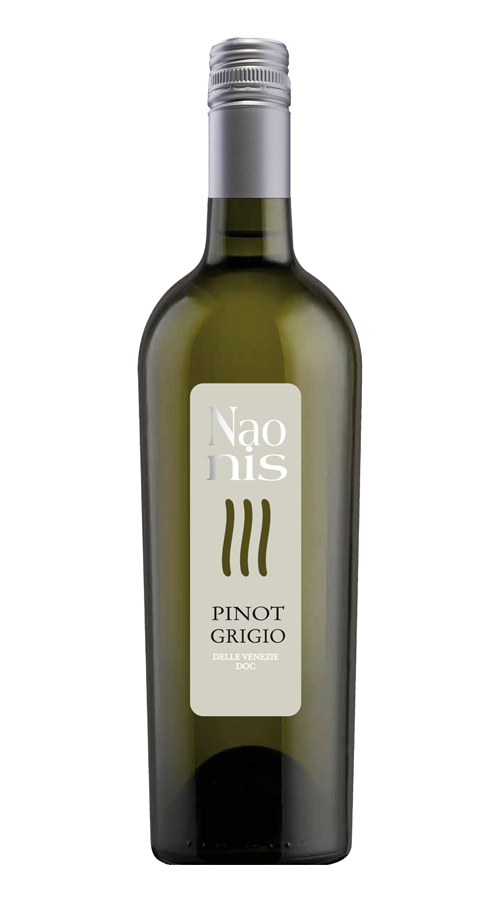 La Delizia Naonis Pinot Grigio delle Venezie DOC
Wild flowers and acacia are prominent alongside the fruit elements in this beautiful Pinot Grigio.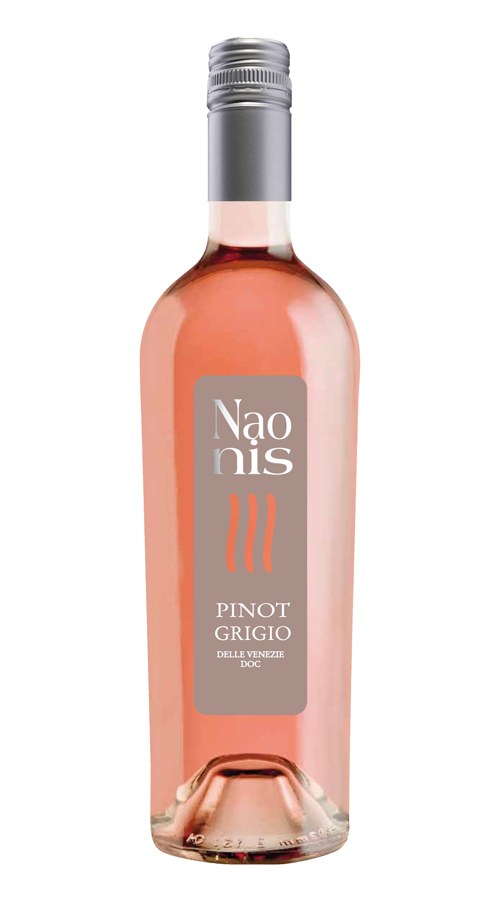 La Delizia Naonis Pinot Grigio Blush delle Venezie DOC
Suggestions of berry fruit and citrus abound in this salmon-copper wine. The perfect drink for summer or indeed all year round.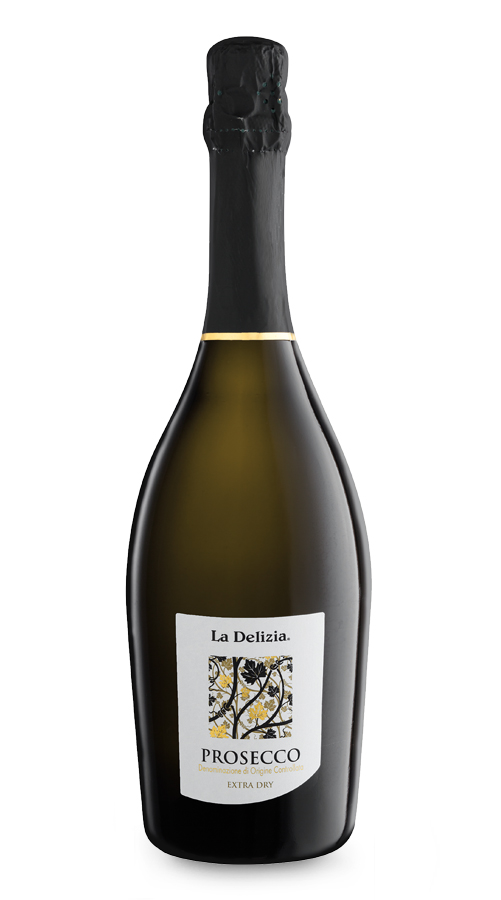 La Delizia Prosecco DOC Extra Dry
A single vineyard Congeliano Valdobiadenne DOCG Prosecco that superbly balances intensity and elegance.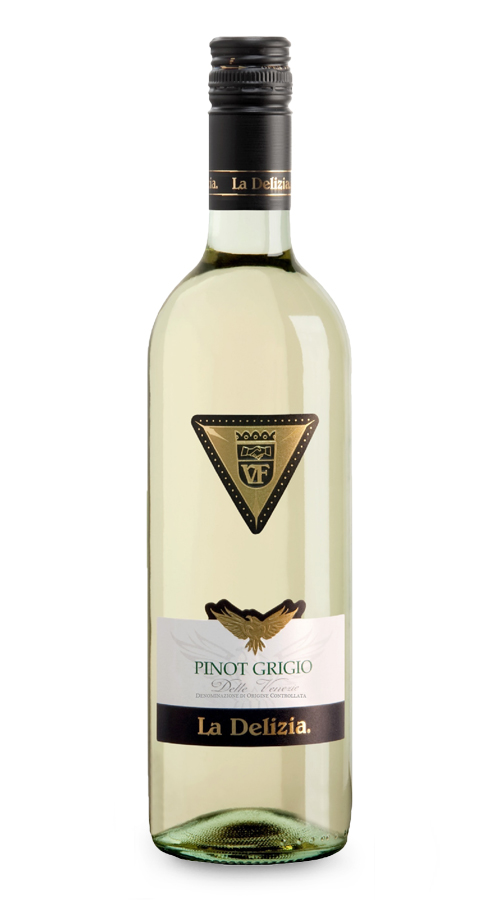 La Delizia Pinot Grigio delle Venezie DOC
An elegant and fruity Pinot Grigio that delights the palate with aromas of wild flowers.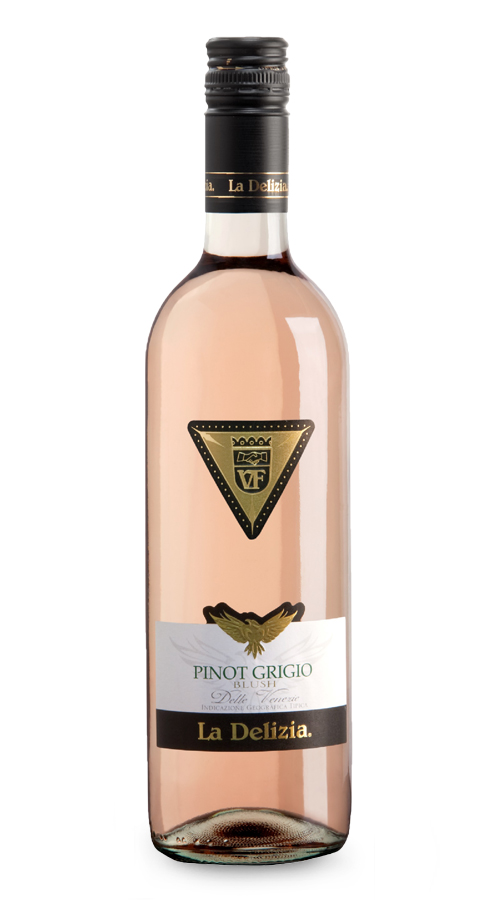 La Delizia Pinot Grigio Rosato delle Venezie DOC
This 100% Pinot Grigio rosé is a delightful salmon-rose hue, and an intense and fruity nose.