Highly acclaimed by James Halliday as Australia's Winery of the Year 2015, this is a boutique, single-estate success story.
Hentley Farm is a boutique single estate winery that produces wines reflective of its exceptional Seppeltsfield site. A remarkable success story, James Halliday, the revered Australian wine critic, named Hentley Farm as Australian's Winery of the Year 2015, commenting, "Hentley Farm is producing what is as close as you're ever going to find in Australia to a grand cru Burgundy or first-growth Bordeaux". Since receiving this tremendous accolade, Hentley Farm has gone on to receive the highest average scores of any Australian winery in James' annual Wine Companion for the past three years.
Bought by Keith and Alison Hentschke in 1997, Hentley Farm is located on the rich red soils of the Seppeltsfield/ Marananga area in the North Western section of Barossa Valley. At the time of acquisition, the vineyards were derelict and unsalvageable, which led to extensive planting in 1999, with a focus on minimising variation within each block and maximising variation between blocks. As a single-block, single-vineyard winery, Hentley Farm focuses on producing wines which highlight microclimates within the estate, basket pressing the red wines to compliment the softness of fruit. The first wines weren't released from the property until 2002, thereafter the estate was extended with the purchase of the neighbouring Clos Otto block in 2004.
The 100 acres of fruit bearing vines are planted over a diverse landscape, offering unique flavour profiles, textures and complexities. Blocks range from low-lying creek level, approximately 200m above sea level, to 300+ metres above sea level. Within the estate, there are also numerous soil profiles, clones – anging from ancient to modern, various vine structures and directional plantings, which also play a vital role in capturing a "sense of place" through the wines themselves.
Specialising in rich, elegant, Barossa Shiraz, Hentley Farm also produces other varietals – including Grenache, Cabernet Sauvignon, Zinfandel and Viognier – and blends of all of these varieties. More than 20 small-batch wines are now made from the single estate each year. With such a key focus being on the vineyard, ensuring that both agricultural and environmental practices are sustainable is a key element of what Hentley Farm does. Winemaker Andrew Quin chooses not to fine or filter the premium wines because he feels that the resulting loss in phenolic compounds detracts from a true expression of site.  But above all else, Hentley Farm and Andrew consider themselves "winegrowers", with all winemaking accentuating characteristics of the vineyard from vine to bottle.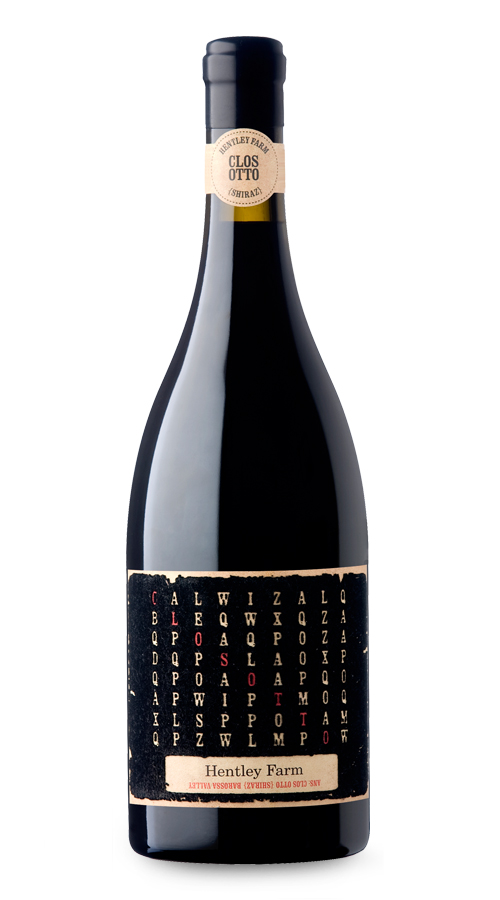 Hentley Farm Clos Otto Shiraz
With vines planted by previous owner Otto Kasper using a cutting from an ageing and secret Shiraz clone, the Clos Otto vineyard consistently yields super low quantities with ultra rich flavours.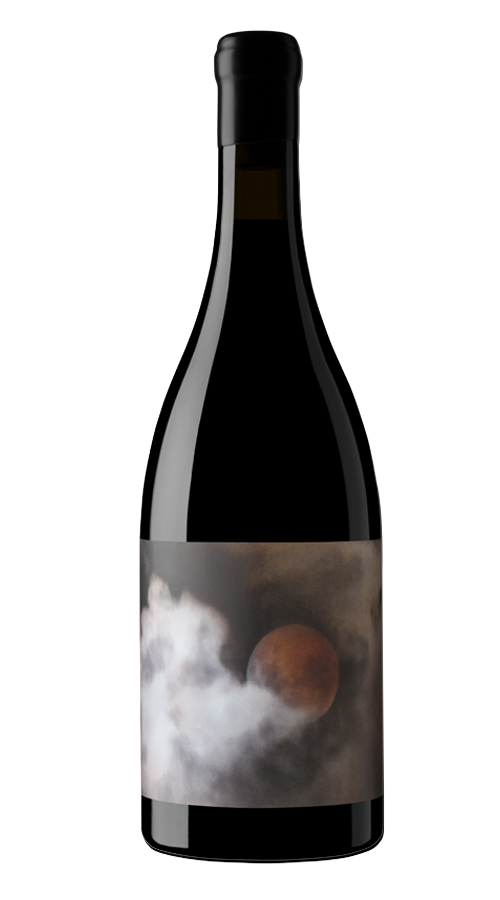 Hentley Farm The Creation Shiraz
The Creation concept was to highlight a different example of vineyard diversity each year. As such, Andrew selects something unique that tells a story of terroir and vintage.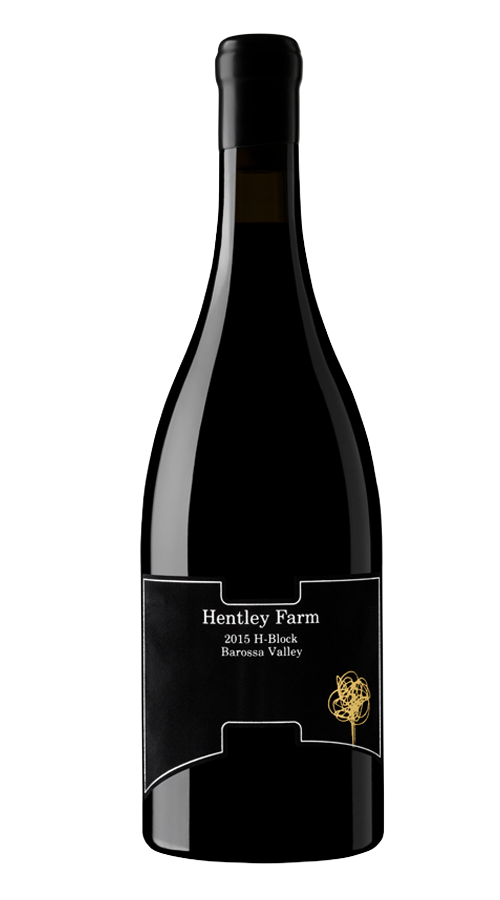 Hentley Farm H Block Shiraz Cabernet
On the banks of the Greenock Creek, a single block with two Cabernet parcels and a Shiraz parcel, side by side, create this magnificent Australian blend.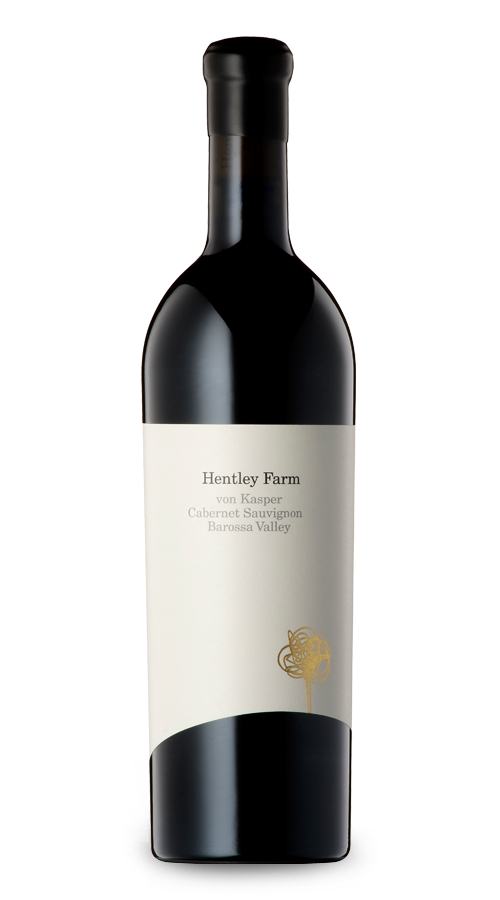 Hentley Farm Von Kasper Cabernet Sauvignon
Great Barossan Cabernets come from rare, special sites. True to both region and varietal, von Kasper displays intense fruit – expected from the Barossa, with the essential underlying herbaceousness of Cabernet.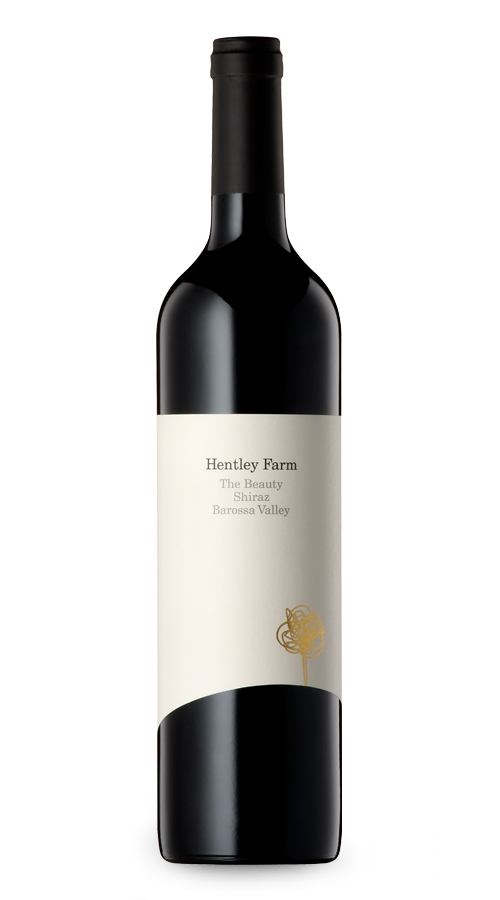 Hentley Farm The Beauty Shiraz
Grown on the coolest block and co-fermented with a touch of Viognier, the Beauty displays complex lifted aromatics along with the softness and subtlety befitting a wine of this name.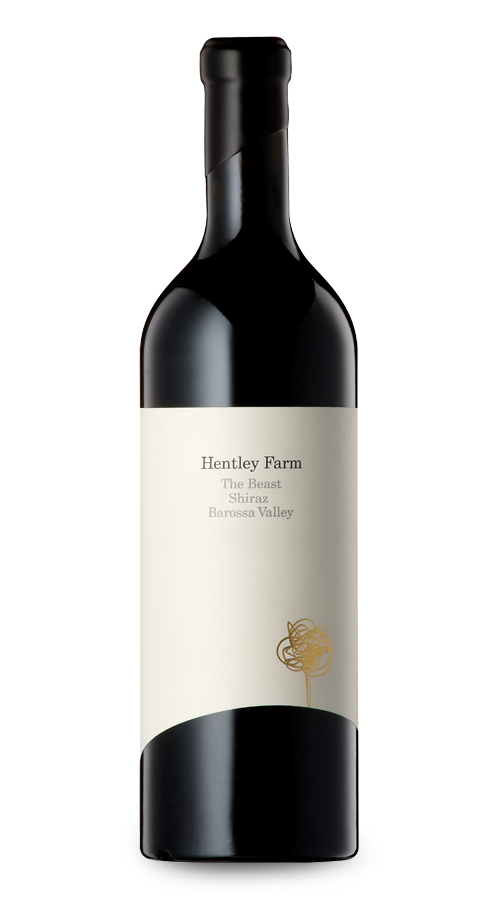 Hentley Farm The Beast Shiraz
Selected from a single block high on the hill of the estate, where the soils are shallow and the sunlight is even, the Beast exhibits great concentration of flavour and richness.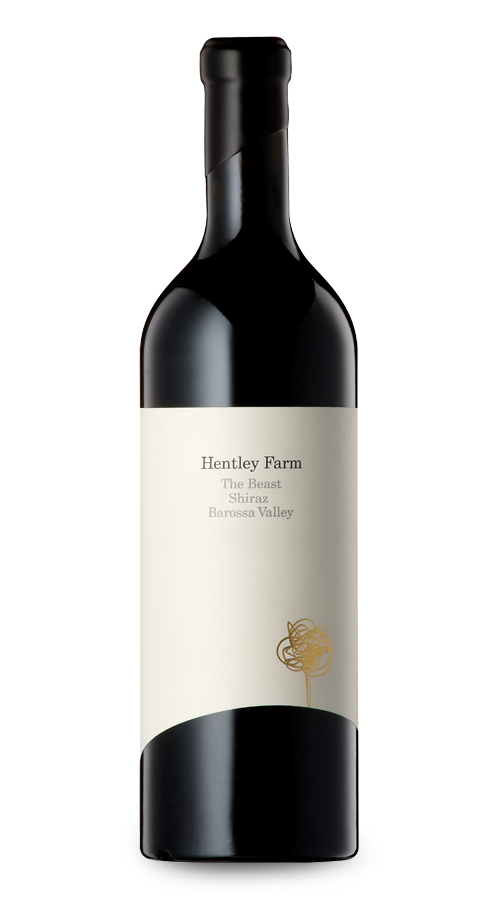 Hentley Farm The Old Legend Grenache
Grown on a slope near a creek, this single-block Grenache intrigues with its lightness yet vibrant complexity.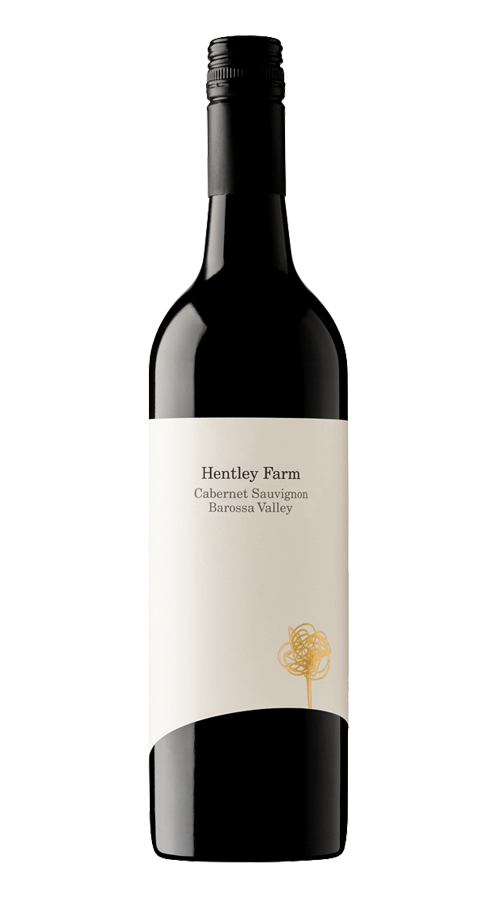 Hentley Farm Estate Cabernet Sauvignon
Vineyard founder Keith Hentschke went against the grain when selecting three hillside sites to plant Cabernet, and the risk has paid off.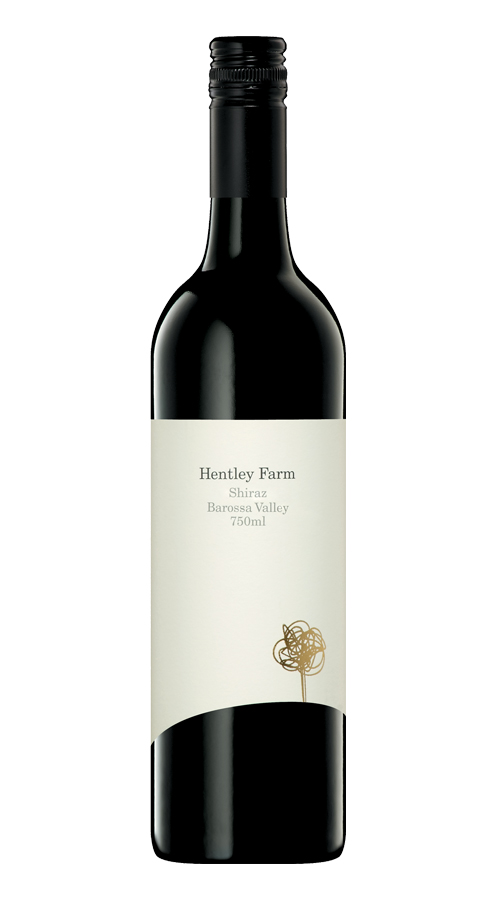 Hentley Farm Estate Shiraz
The Estate Shiraz displays the treasured characteristics the property naturally produces: saturated colour, fruit intensity and soft, savoury tannins.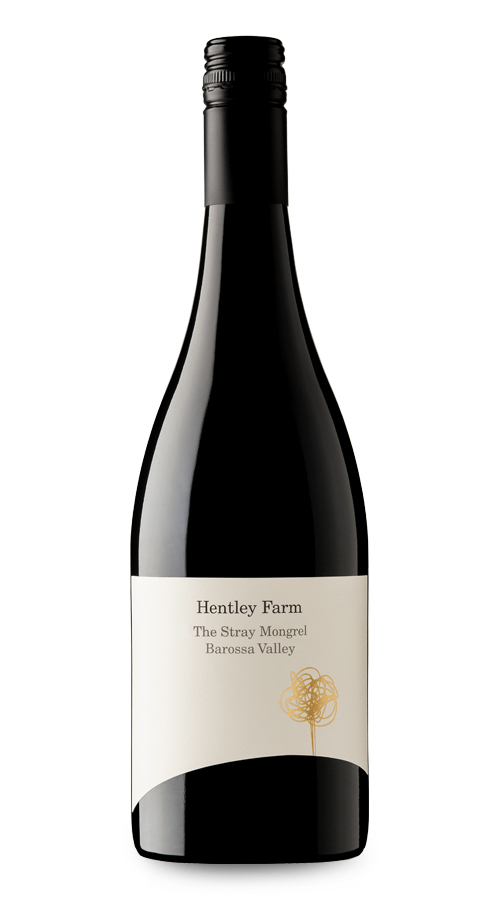 Hentley Farm Estate Stray Mongrel
The addition of Zinfandel to the traditional blend of Grenache and Shiraz is unique to Hentley Farm, offering superb aromatics and flavour intensity.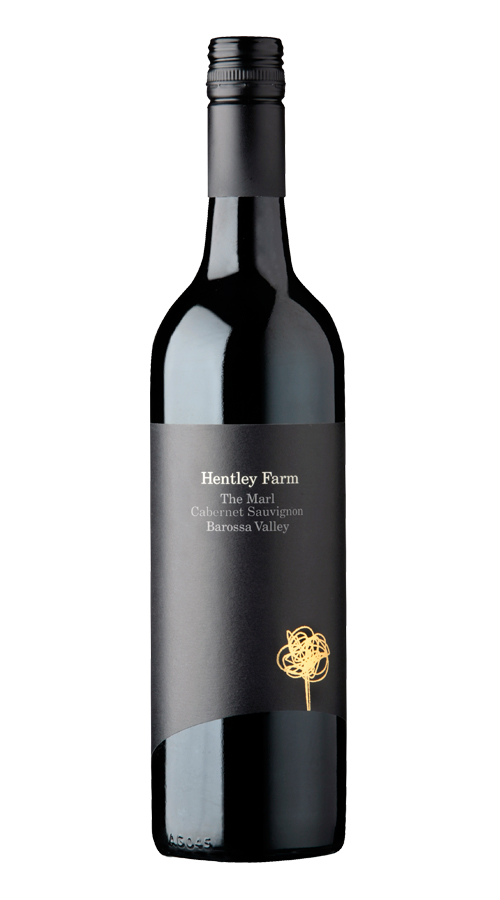 Hentley Farm The Marl Cabernet Sauvignon
Parcels of fruit from the North Western section of the Barossa Valley with red clay loam over marl produce this high quality expression of Cabernet Sauvignon.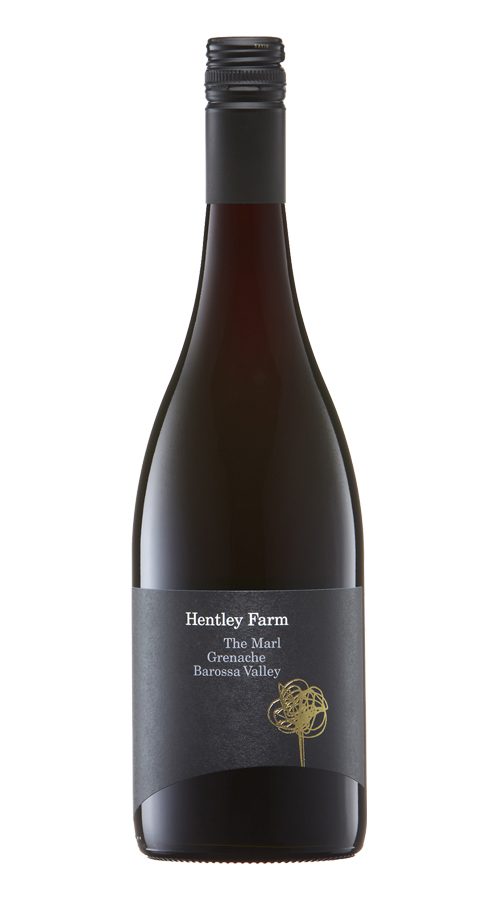 Hentley Farm The Marl Grenache
Parcels of fruit from the North Western section of the Barossa Valley with red clay loam over marl produce this high quality expression of Grenache.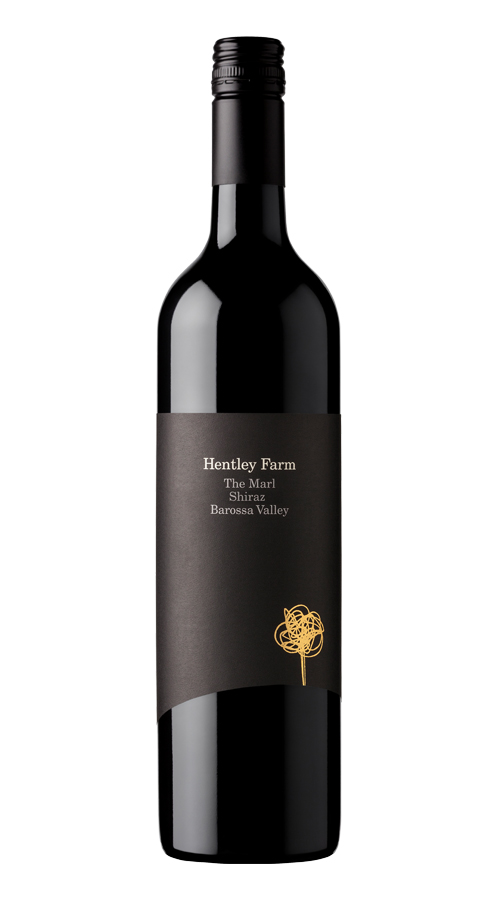 Hentley Farm The Marl Shiraz
Parcels of fruit from the North Western section of the Barossa Valley with red clay loam over marl produce this high quality expression of Shiraz.