Sicily's iconic award-winning maker of top quality, organic Nero d'Avola
"Simply put, Gulfi is one of the best – if not the best – producers of Nero d'Avola wines in Sicily as well as one of Italy's top wine estates." according to Ian D'Agata, renowned Italian wine writer. This iconic, highly awarded, certified organic producer has vineyards in three sub-regions of Sicily: DOCG Cerasuolo di Vittoria/Classico, DOC Eloro and DOC Etna.
A family business, Gulfi and the Catania family deserve huge credit for being the first Sicilian winery to believe in and make single-zone, Cru, Nero d'Avola wines. This Cru story is told within the Pachino area (DOC Eloro) where the Maccari, Baroni, Bufaleffi and San Lorenzo zones produce wonderfully concentrated and elegant – but very different  –  Cru wines. Gulfi also lays claim to a raft of other hugely expressive, unique wines, including Pinò – a highly celebrated Pinot Noir grown 850m above sea level on the slopes of Mount Etna.
Obsessed by telling a unique story from Sicily across a number of different varieties and sub-zones, Gulfi not only adds further strength to this commitment to quality by using the alberello training systems – arguably the best for producing wines of complexity – but also, Gulfi's consulting winemaker, Salvo Foti, knows more about Sicily and its wines than anybody else!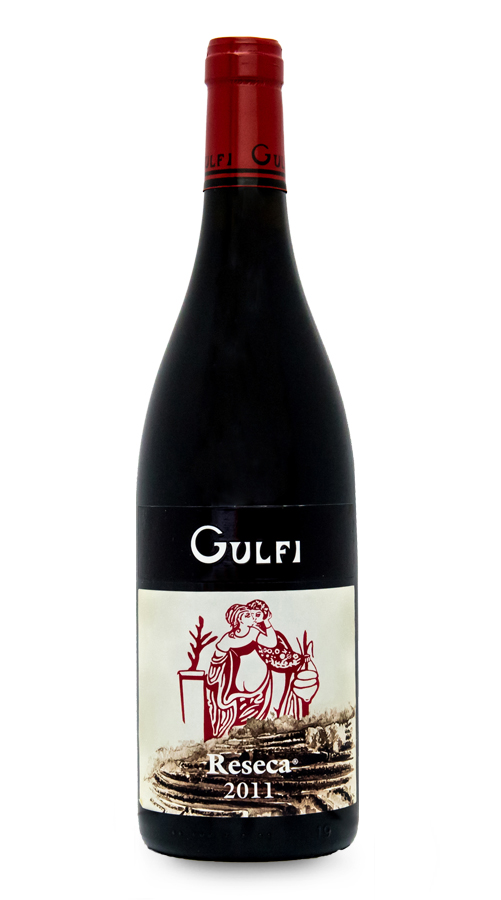 Gulfi Reseca Nerello Mascalese
This pure Nerello Mascalese is complex with floral spiciness mingling with tannic minerality and balsamic notes that develop through its two-year ageing in small, French oak barrels, and an equal period of bottle ageing.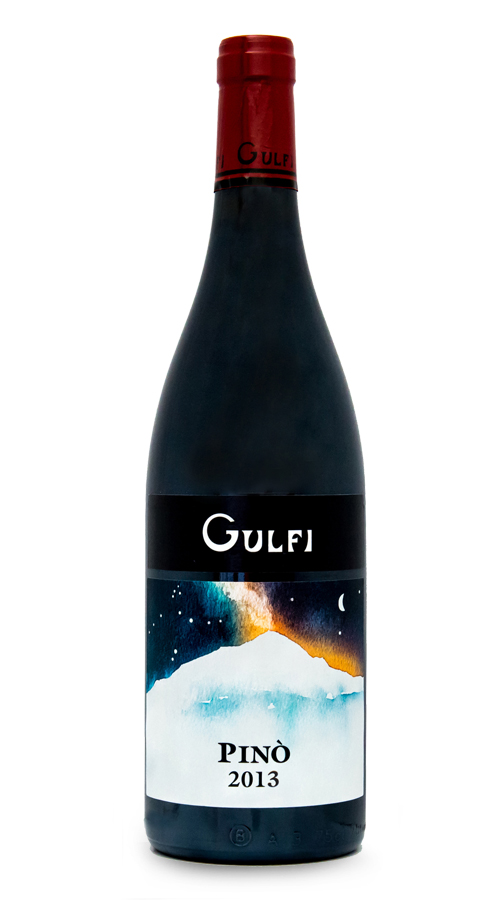 An incredible and rare example of a Pinot Noir from Sicily, Pinò pleases with a spiciness to balance the red fruit flavours.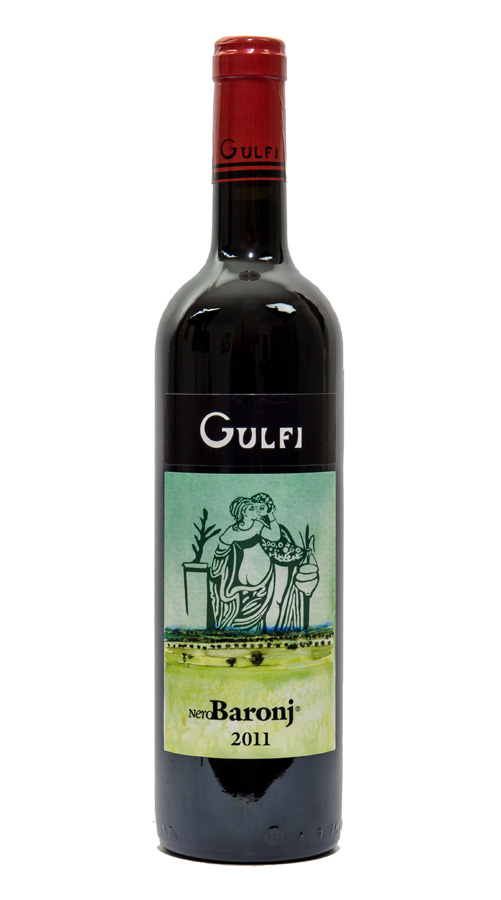 Gulfi Pachino CRU Nerobaronj Nero d'Avola IGT
A Cru Nero d'Avola from Pachino, this wine has a complexity coming from its organic production method, long maceration and extended ageing.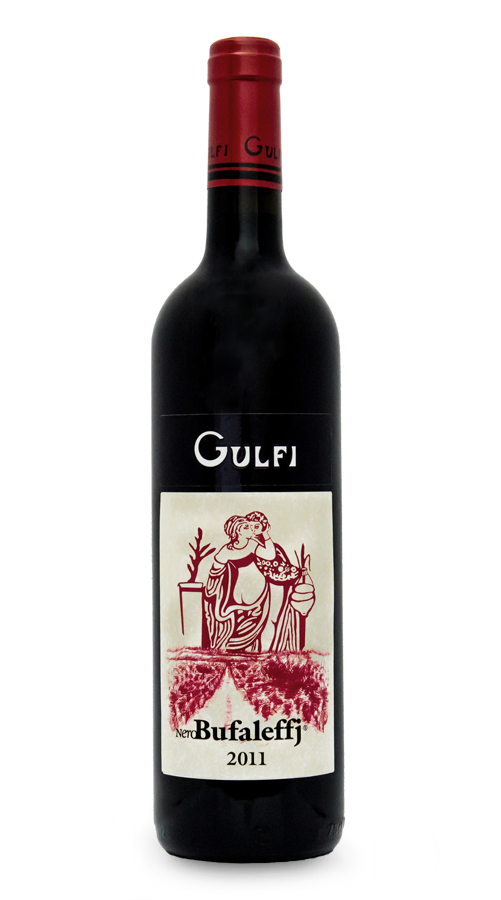 Gulfi Pachino CRU Nerobufaleffj Nero d'Avola IGT
This Cru Nero d'Avola from Pachino is a finely balanced wine with a strong, complex nose of red fruits and blackberries balanced by vanilla notes.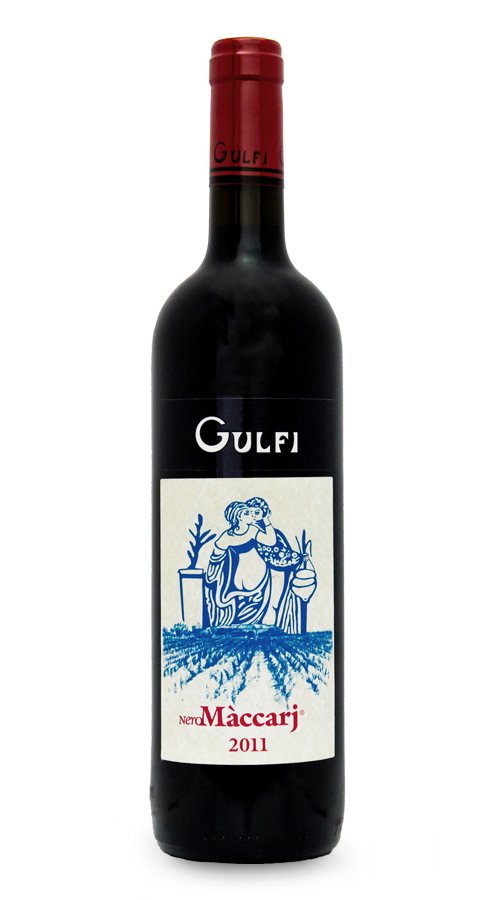 Gulfi Pachino CRU Neromàccarj Nero d'Avola IGT
This Cru Nero d'Avola, made organically from the variety of Nero d'Avola native to Pachino, is a complex, rounded wine, showing great structure alongside the red fruit and vanilla.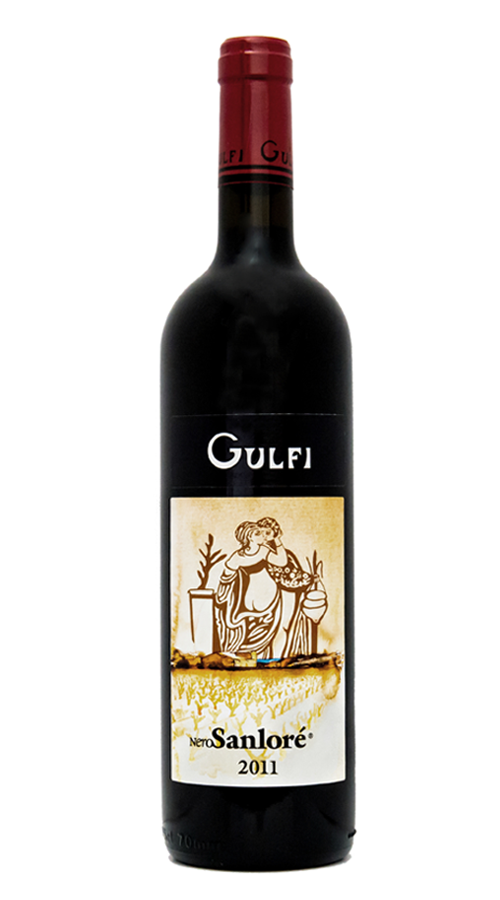 Gulfi Pachino CRU Nerosanloré Nero d'Avola IGT
A Pachino Cru Nero d'Avola from one of Sicily's top-regarded wineries, this is a fantastic example of the interaction between organic production methods, terroir and skillful winemaking.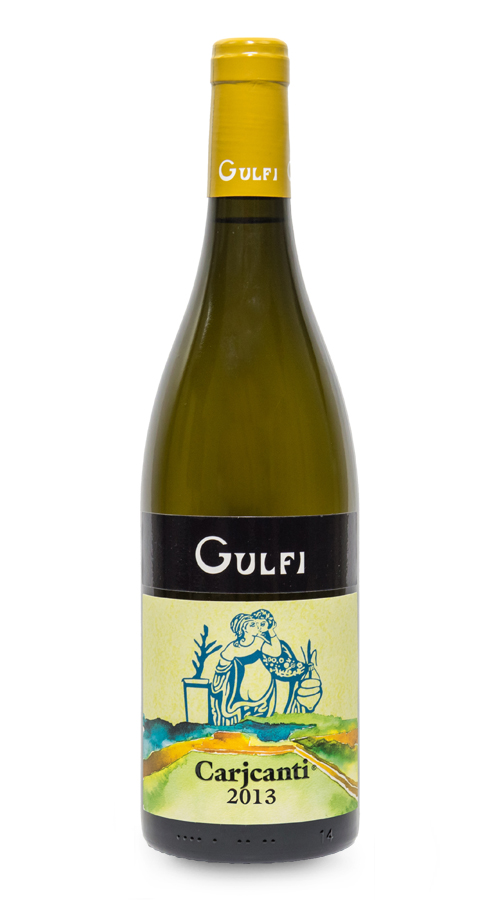 This single varietal Carricante is fermented in a mixture of stainless steel and oak barrels, and gives a persistent wine with green apple aromas.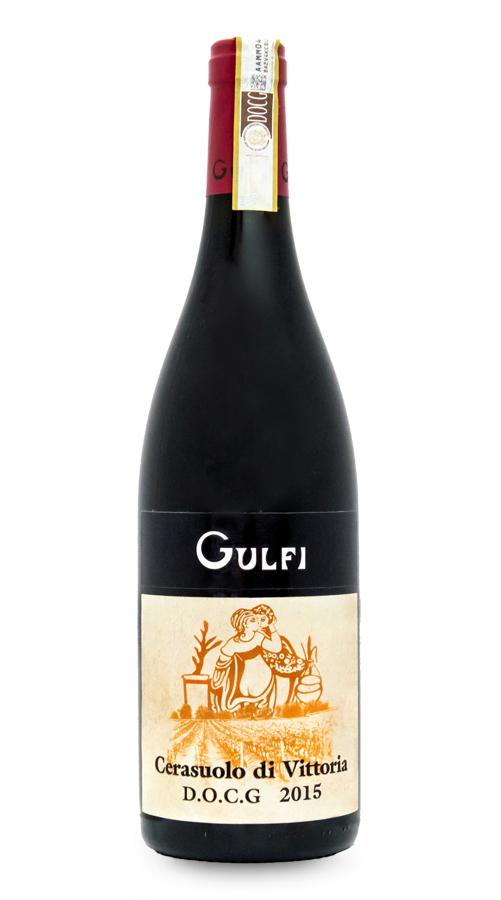 Gulfi Cerasuolo di Vittoria DOCG
This expression of Cerasuolo di Vittoria – Sicily's only DOCG wine – is a blend of Nero d'Avola (50%) and Frappato (50%), giving marasca cherry notes with a slight floral touch.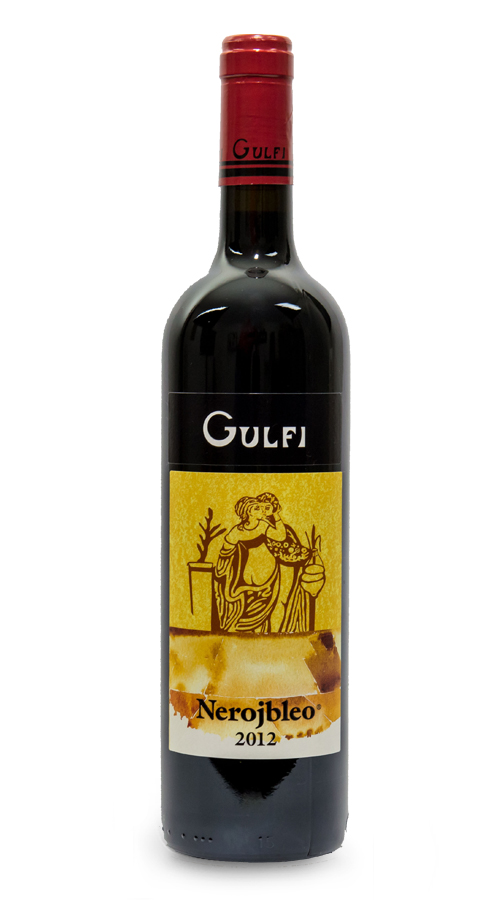 A year of ageing in French oak barriques imparts elegant vanilla to the red fruit of this Nero d'Avola.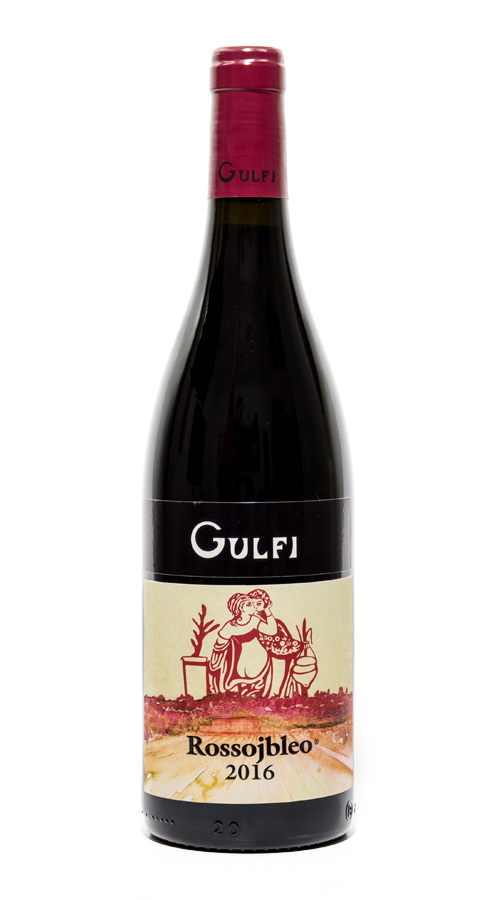 This Nero d'Avola is elegant with characteristic red fruit notes.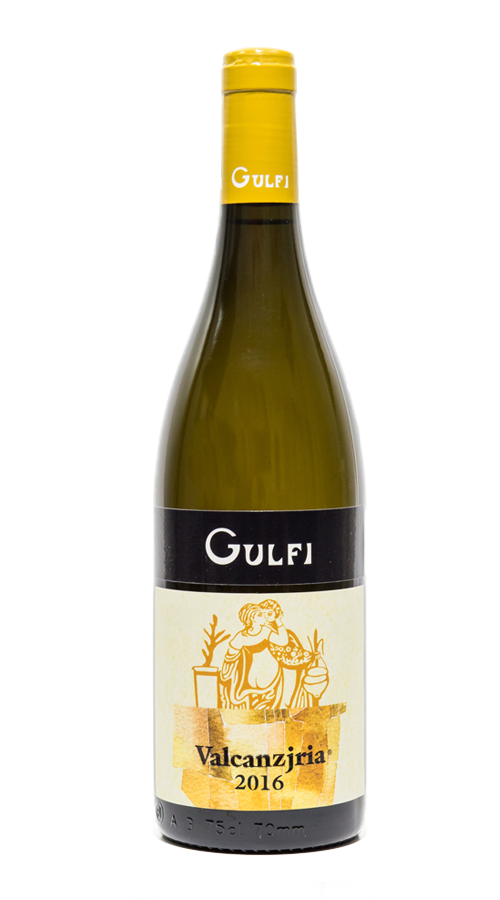 This blend of Chardonnay (60%) and Sicily's native Carricante (40%) produces a wine with a rich, broad bouquet and a complex finish of anise and almonds.