A protagonist and pioneer in the story of Primitivo and native Puglian grape varieties
Azienda Agricola Felline is finally receiving the attention and accolades it deserves. Back-to-back Tre Bicchieri wins from Gambero Rosso for different Cru wines (Giravolta Primitivo di Manduria and Sinfarosa Zinfandel), coupled with the discovery and promotion of ancient native varietals, Felline is not just a Puglian producer, but a Puglian protagonist.
In recent times, Puglia has emerged as an important wine producing region in Italy, however, it is not widely known that much of this can be attributed to Gregory Perrucci. Not only is Gregory one of the genuine pioneers of Primitivo, a story told through his three Crus (Sinfarosa Zinfandel, Giravolta Primitivo di Manduria and Dunico Primitivo di Manduria), made from vineyards with three different soil types. Gregory is also a promoter of Puglia having researched, discovered and produced old, indigenous varietals such as Susumaniello.
The majority of the Felline vineyards sit in the heart of the historic Manduria region in Puglia, however, during the 1990s, Gregory also conceived "Racemi", a company which joins small farms under the Felline umbrella, to promote different zones and varietals whilst also ensuring the survival of smaller growers and their vineyards, many of whom, without Gregory's help and determination, wouldn't be able to survive.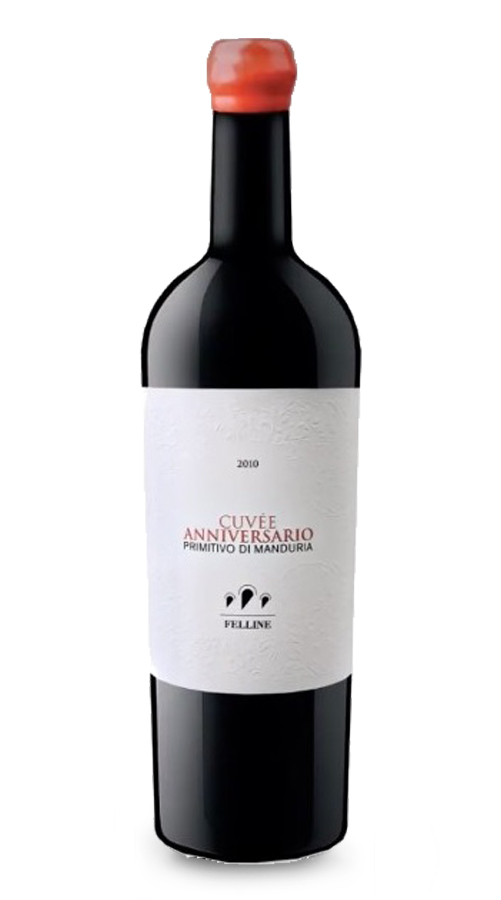 Felline Cuvée Anniversario Primitivo di Manduria Riserva
Created exclusively to celebrate the twentieth anniversary of Felline, this incredible Primitivo's complexity, uniqueness and nuance come from its autochthonous yeast fermentation reaching 33°C and regular delastage.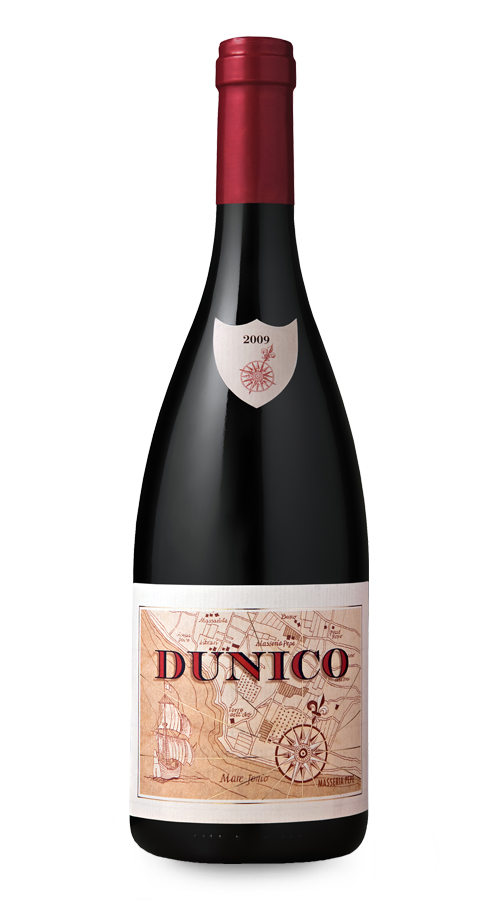 Felline CRU Dunico Primitivo di Manduria DOP
Dunico is a rare and unique wine made from Primitivo vines grown on their original rootstock in the sandy soils by the coast. This elegant wine impresses with its attractive nose and long sequence of aromas and flavours.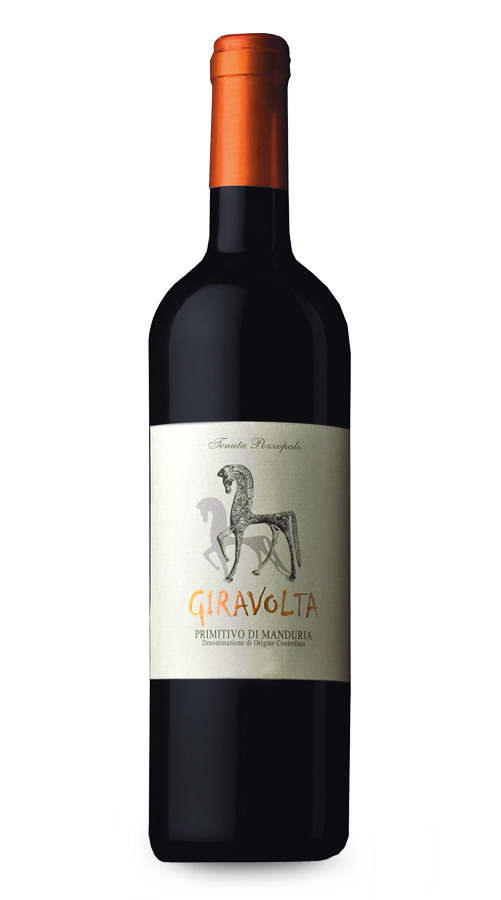 Felline CRU Giravolta Primitivo di Manduria DOP
This Primitivo di Manduria grows on a hill composed of limestone-rich soils. Briefly aged in tonneau, this smooth wine exhibits fresh fruit characteristics with a hint of vanilla.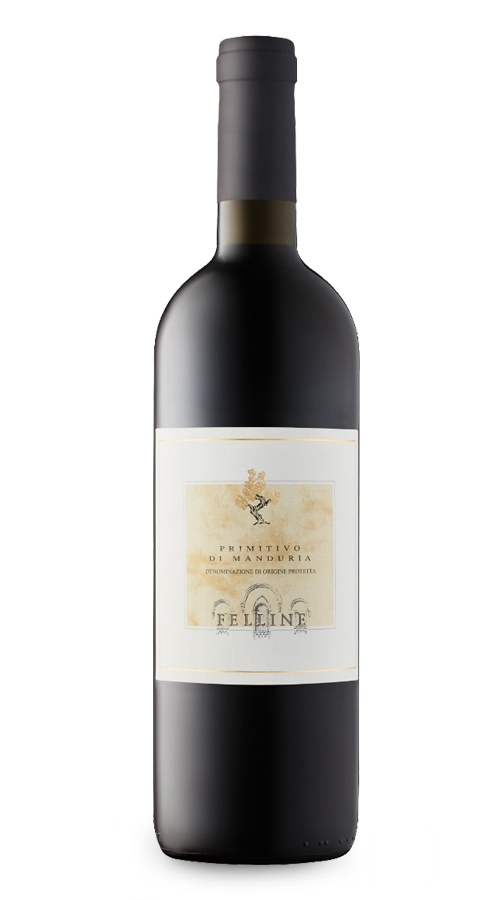 Felline CRU Primitivo di Manduria DOP
A classic expression of Primitivo di Manduria grown in iron-rich red soils, this velvety wine balances red fruit with a spicy herbaceousness.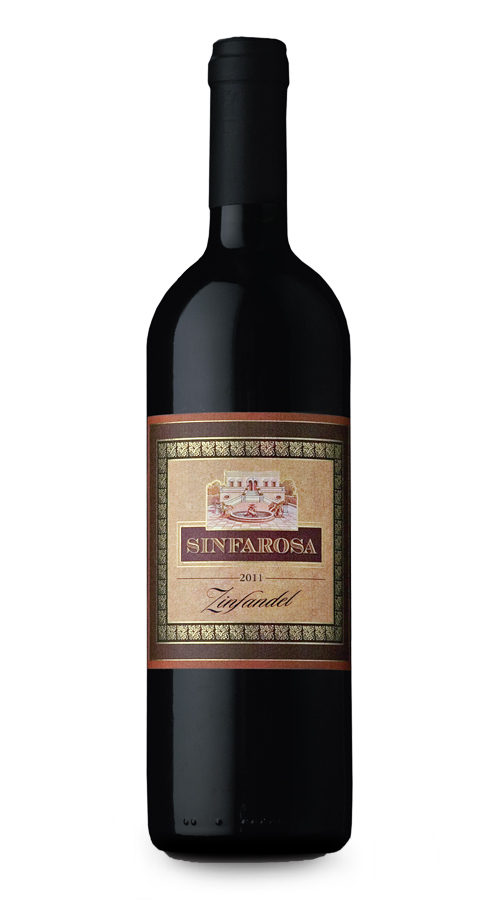 Felline CRU Sinfarosa Zinfandel DOP
Cuttings from the famous Geyserville of Ridge in California grafted onto Puglian vines produce a complex, peppery wine with liquorice and rhubarb notes.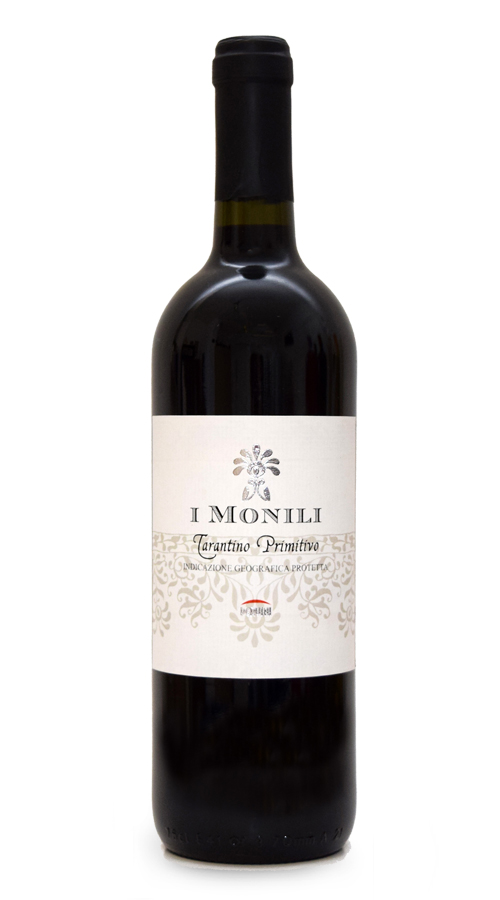 Felline I Monili Primitivo Tarantino IGP
A Primitivo from Taranto, this complex wine shows the classic fruit characteristics of Primitivo with hints of eucalyptus, while also displaying a minerality that comes from the iron-rich soils.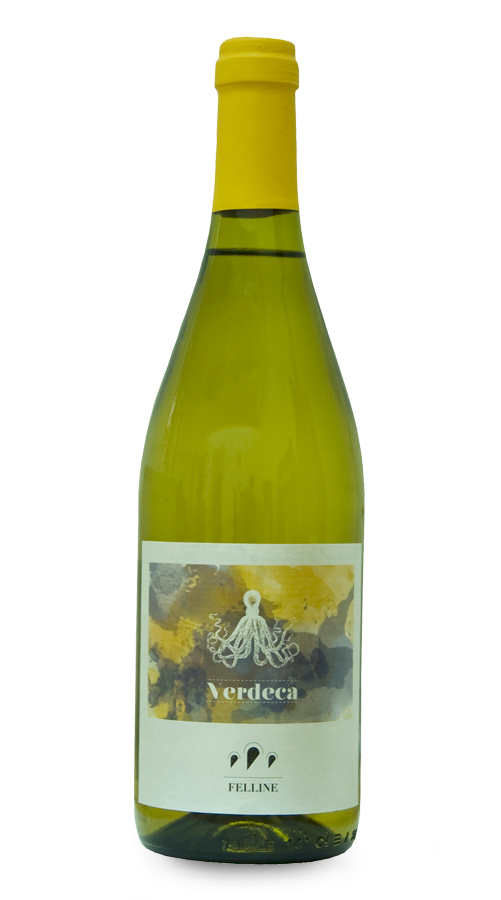 A rare example of a white wine from Puglia, this native grape produces a refreshing wine that balances fruity peach and citrus notes with florals and a certain minerality.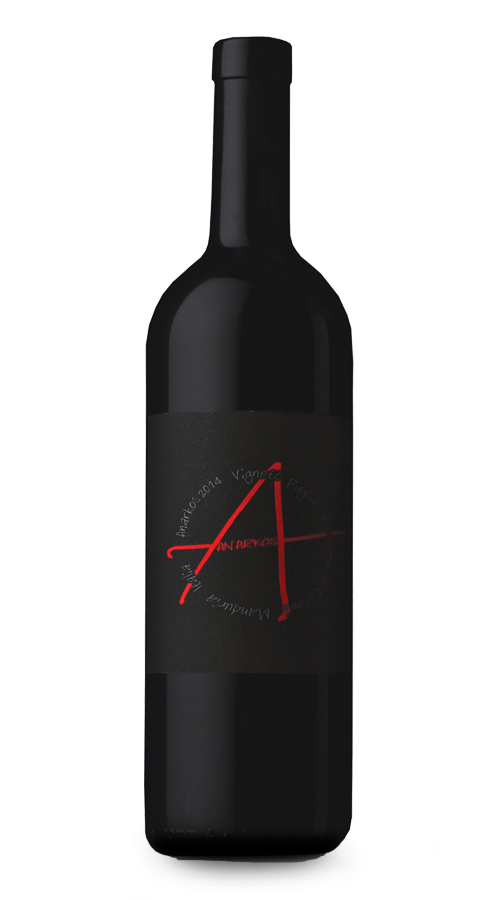 Felline Anarkos Rosso Puglia IGP
A blend of Negroamaro (60%), Primitivo (30%), and Malvasia Nera (10%), this wine is grown with a particular respect for Puglia. It is balanced with good fruit and well-rounded tannins.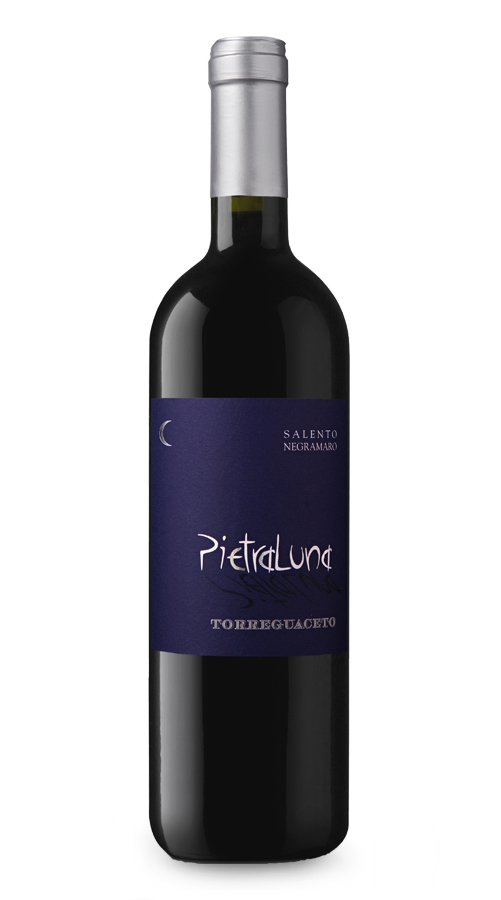 Felline Torre Guaceto Pietraluna Negroamaro Salento IGP
The stony soils of Puglia coupled with careful winemaking produce complex Negroamaro with a fruitiness balanced by spicy, cinnamon and liquorice notes.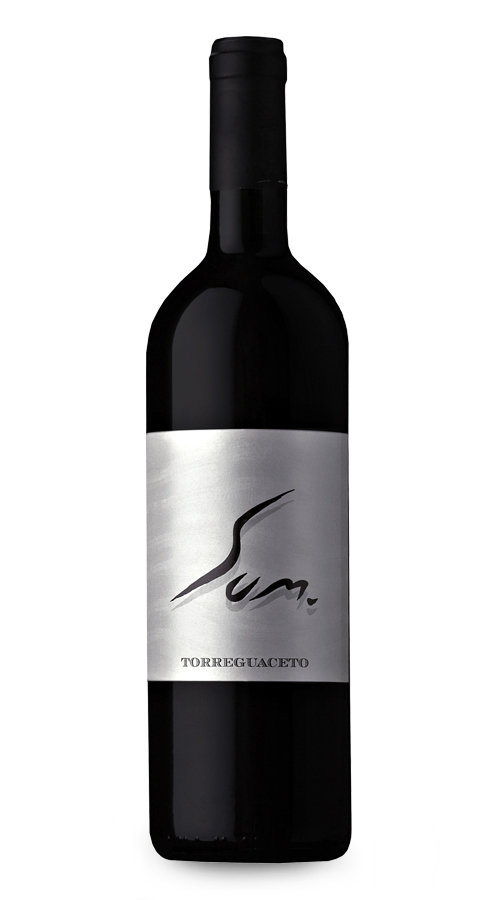 Felline Torre Guaceto SUM Susumaniello IGP
A native Puglian grape variety brought back from the edge of disappearance yields an award-winning wine that balances black fruits with a spiciness.