Wines crafted by Australia's Winemaker of the Year
A boutique, 32 hectare estate located in the northern corner of Margaret River, Deep Woods Estate is ranked as a 5 red star winery by James Halliday and was named in Ray Jordan's "The West Australian Wine Guide 2017" as Winery of the Year.
Initially established in 1987 with plantings of Sémillon, Sauvignon Blanc, Verdelho, Cabernet Sauvignon, Cabernet Franc, Shiraz and Merlot, Deep Woods was acquired by the Fogarty Wine Group (FWG), a family wine business, in 2005. Upon acquisition, FWG introduced a new vineyard maintenance program utilising sustainable vineyard practices to improve fruit quality and produce lower yields. Subsequent plantings of Chardonnay and Sémillon increased the area under vine to approximately 16 hectares, planted across 12 separate blocks.
The estate is perched high on a ridge which unfolds into a picturesque secluded valley bounded by stands of Jarrah and Marri trees – hence the name Deep Woods. The estate is comprised of a modern winery, vineyard, cellar door and homestead. There is also a large natural spring, dense woodlands and spectacular views resulting in Deep Woods being credited as one of the region's most scenic wineries too.
Following Julian Langworthy's arrival in 2011, the winery's award and trophy successes have been compelling with over 65 gold medals and 15 trophies. The winery is now fully managed by Julian, who grew up in Margaret River, however, his winemaking knowledge came from further afield: Wolf Blass (Barossa Valley), Wynns (Coonawarra), Knappstein (Clare Valley) and Domaine de La Baume (Languedoc-Roussillon). Now back "at home", Julian and his team control all elements of the winemaking process, utilising a combination of traditional and modern techniques from vine through to bottle.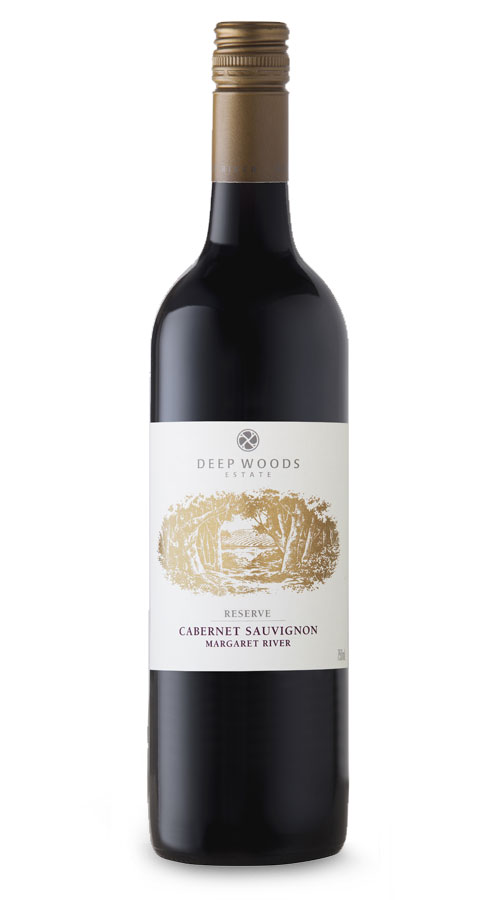 Deep Woods Estate Reserve Cabernet Sauvignon
Winner of the Jimmy Watson Trophy in 2016 and named in Australia's Langton Classification – Deep Woods' flagship wine and one of the most critically acclaimed of wine from Margaret River.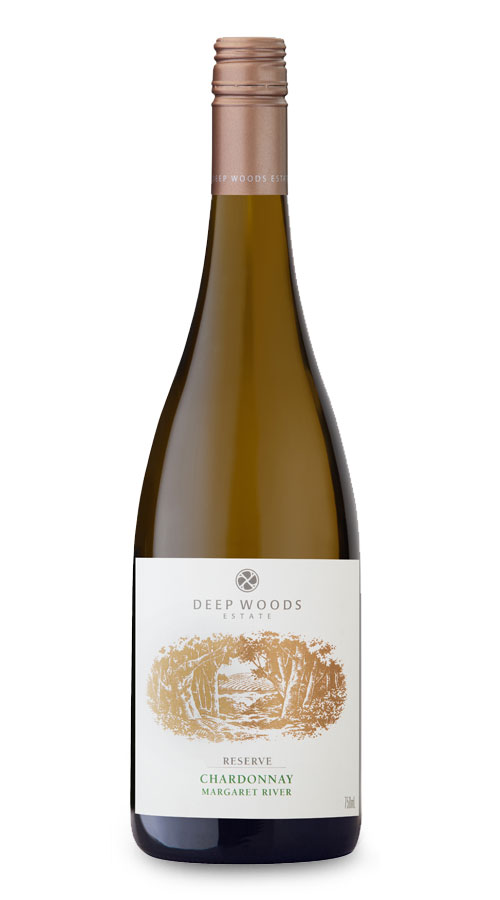 Deep Woods Estate Reserve Chardonnay
One of Margaret River's flagship Chardonnay's and most sought after white wines, Deep Woods' Reserve Chardonnay delivers elegance, depth, power and complexity.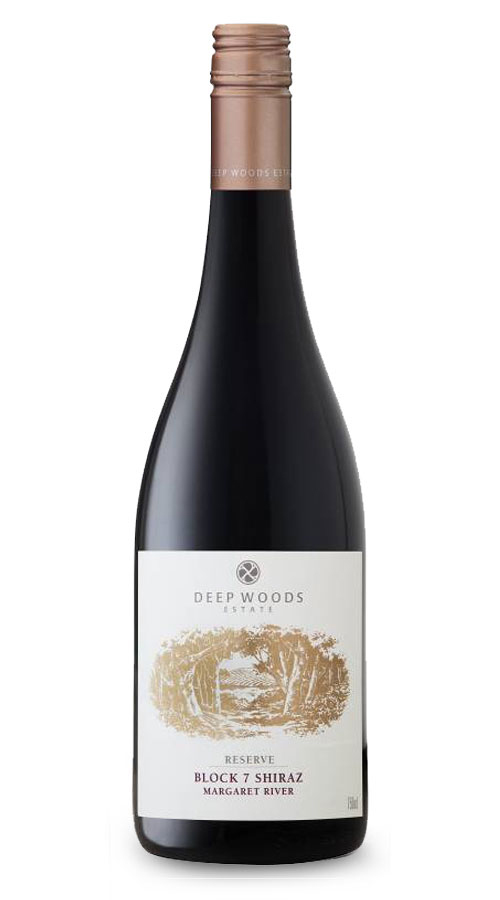 Deep Woods Estate Reserve Block 7 Shiraz
Made from the oldest block of vines on the estate, Reserve Block 7 Shiraz is primarily dry-grown and full of plum, dark berry, chocolate and sweet spice from new and seasoned French Oak.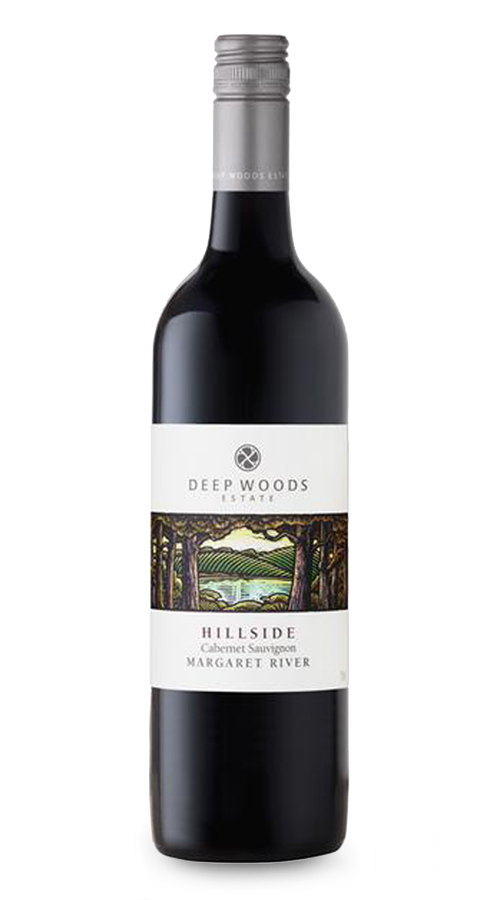 Deep Woods Estate Hillside Cabernet Sauvignon
The award-winning Hillside Cabernet Sauvignon is medium-bodied, bursting with plum, sweet spice and dark chocolate from the use of both new and seasoned French oak.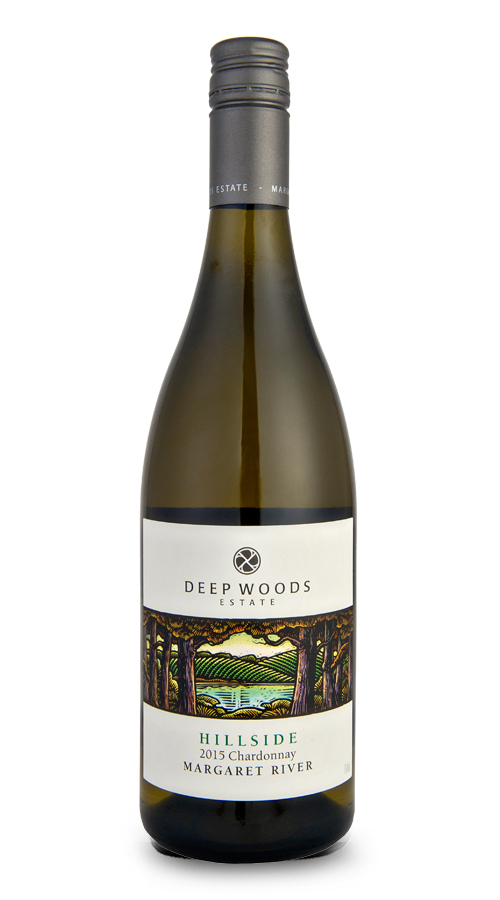 Deep Woods Estate Hillside Chardonnay
The award-winning Hillside Chardonnay has superb texture, power and purity, made from low-yielding fruit grown on the steepest slopes on the estate.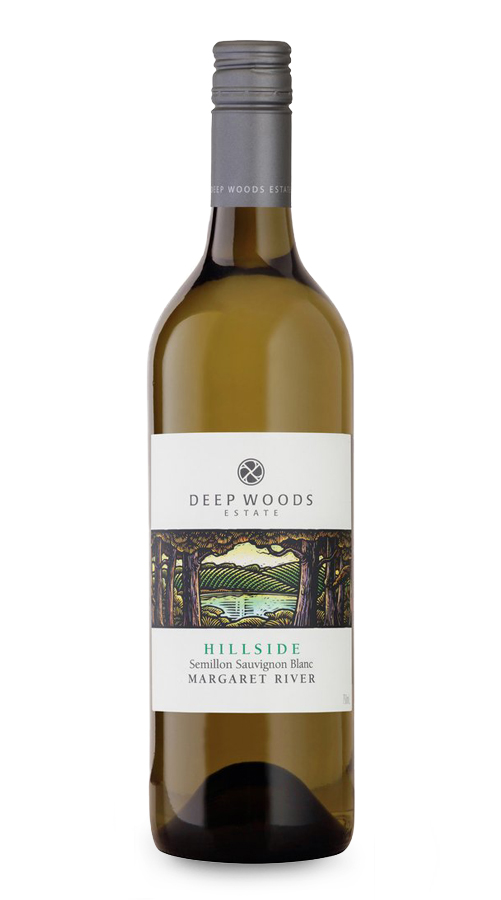 Deep Woods Estate Hillside Sémillon Sauvignon Blanc
Grown in the coolest areas of the estate to retain acid and flavour, this Sémillon (70%) and Sauvignon Blanc (30%) blend entices with a minerality which complements the citrus, peach and blossom aromas of this wine.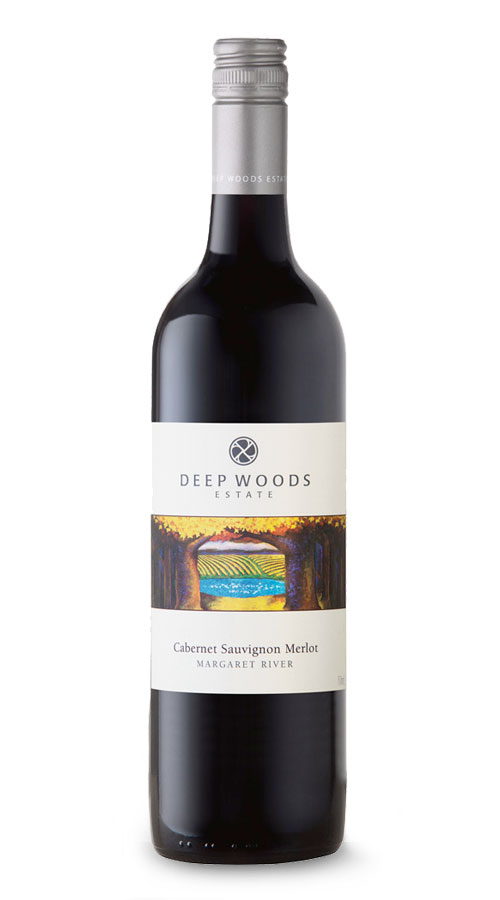 Deep Woods Estate Cabernet Merlot
A vibrant blend using grapes from some of Deep Woods' best vineyards gives this wine an attractive nose and good drinkability.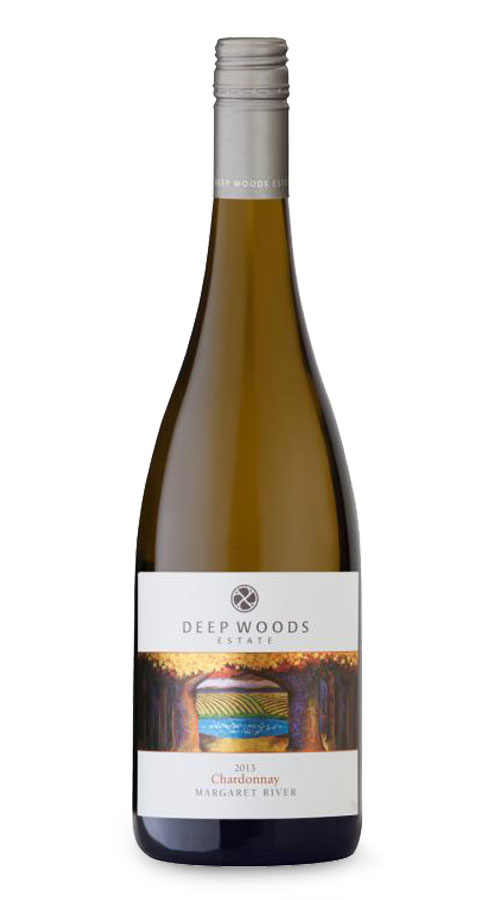 Deep Woods Estate Chardonnay
This Chardonnay brings the sophisticated notes of flint and gunpowder reminiscent of Chablis to a Margaret River wine. This is balanced with a stonefruit character that makes this very pleasant wine.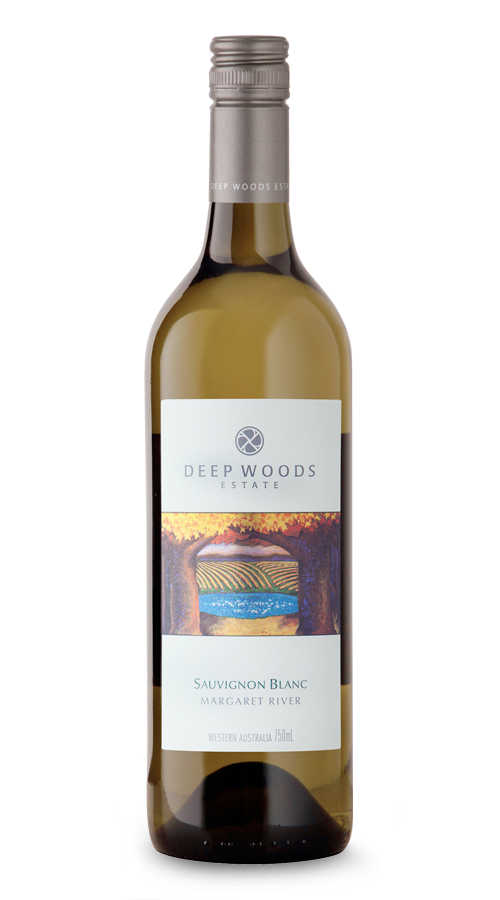 Deep Woods Estate Sauvignon Blanc
A blend of different vineyards and vinification methods gives this zesty Sauvignon Blanc a beautiful balance with the usual hallmarks of the varietal.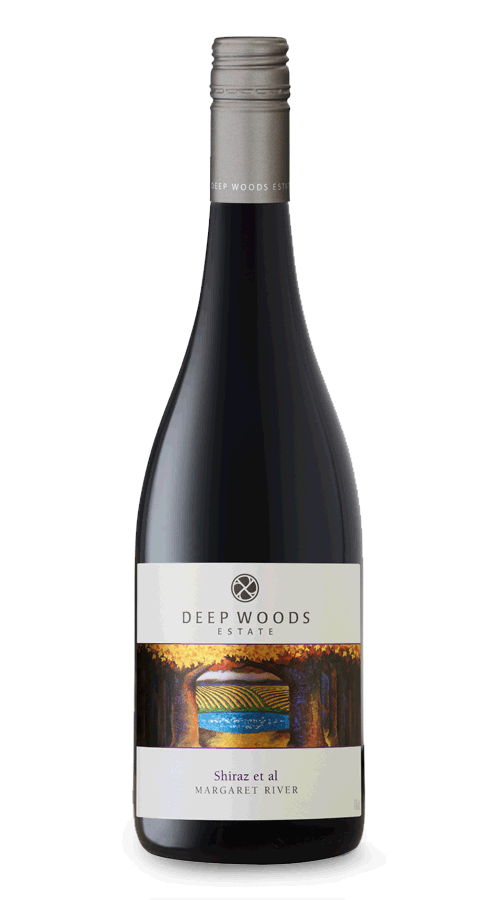 Deep Woods Estate Shiraz et al.
This high-scoring Australian take on a southern Rhône, a blend of Shiraz (85%), Malbec (10%) and Grenache (10%), this is an intriguing wine with plum and berry fruit flavours supported by a savoury liquorice and white pepper undercurrent.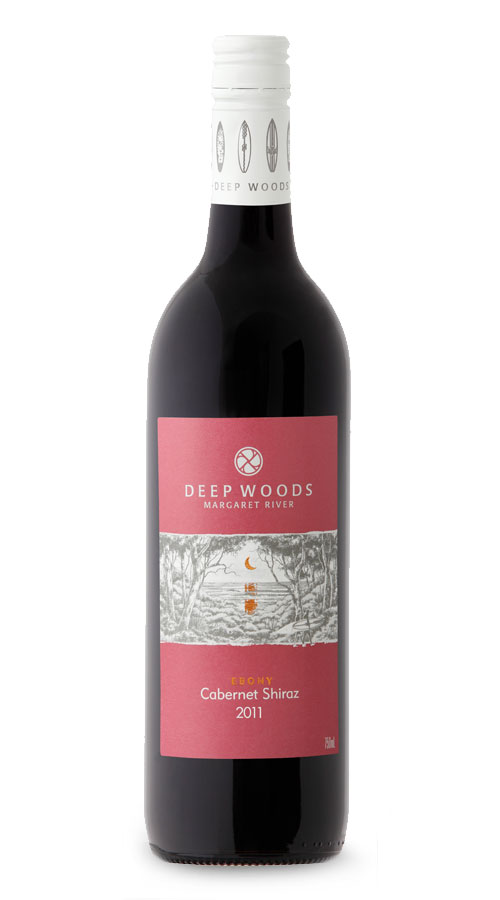 Deep Woods Estate Ebony Cabernet Shiraz
This is an easy-drinking, youthful wine with a fruity notes lifted up by hints of bay leaf and chocolate.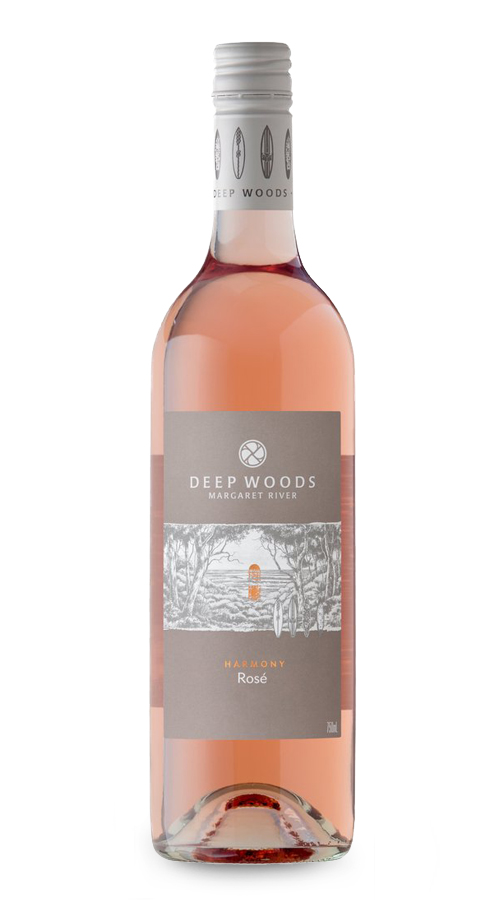 Deep Woods Estate Harmony Rosé
A consistent high scorer made from a blend of Shiraz, Tempranillo and Grenache, this salmon pink rosé is fruity with red berry flavours complemented by a slight hint of violet.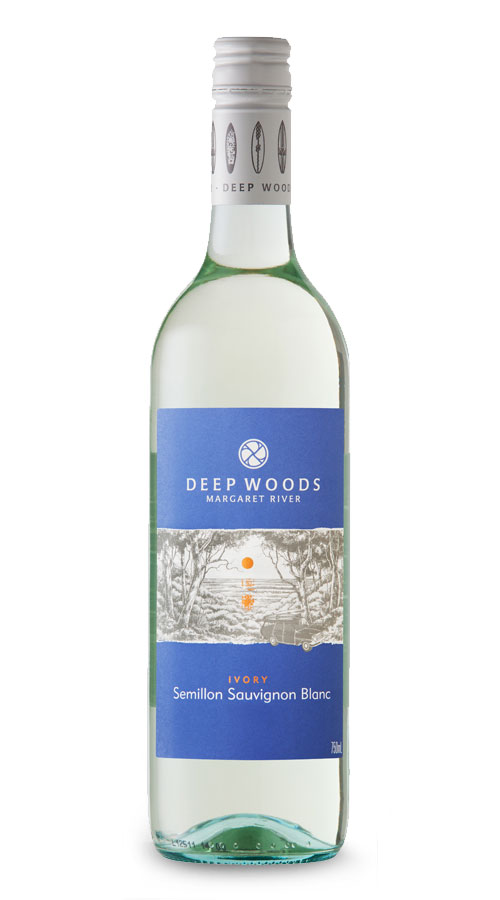 Deep Woods Estate Ivory Sémillon Sauvignon Blanc
Passionfruit and citrus dominate in this light-coloured Sémillon Sauvignon Blanc.