A revered icon with over 150 years of experience creating Lambrusco
Widely considered the most iconic and revered producer of Lambrusco, Cleto Chiarli was founded in 1860 and was the first wine-producing company in Emilia-Romagna. The pioneer of Lambrusco, the winery remains under family management with fourth generation brothers Mauro and Anselmo now leading the business.
A regular winner of the highest possible accolades, all wines are produced from three estates strategically positioned around the province of Modena, totalling over 100 hectares of vineyards. Tenuta Cialdini (30 hectares) lies in the heart of the wine-producing area of Lambrusco di Grasparossa in the Castelvetro municipality and provides grapes for the Cru Vigneto Cialdini. Tenuta Belvedere (20 hectares) is in one of the best areas for Grasparossa in the Spilamberto municipality, known for producing Pruno Nero Grasparossa. Tenuta Sozzigalli (30 hectares) lies to the north of Modena near the river Secchia, providing perfect conditions for Sorbara – this is where the multi-award-winning Lambrusco del Fondatore is made.
With state of the art equipment, some of the best vineyards in Emilia-Romagna and over 150 years of winemaking tradition, Cleto Chiarli now also produces a range of premium, award-winning sparkling wines, including a Blanc de Blancs (a blend of Pignoletto and Chardonnay) and Brut de Noir (Grasparossa and Pinot Nero).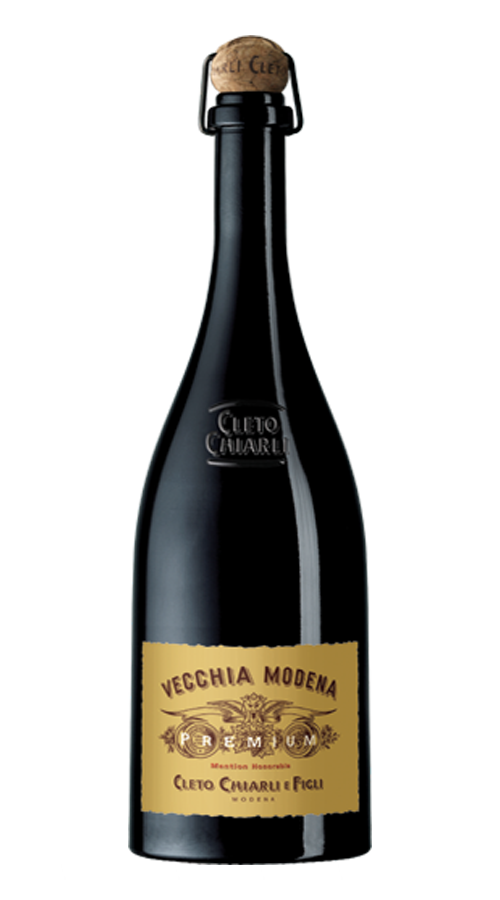 Cleto Chiarli Premium Lambrusco di Sorbara DOC
A sparkling rosé made from hand-picked and -selected bunches of Lambrusco di Sorbara from the best parcels delights the palate with its fruity beauty.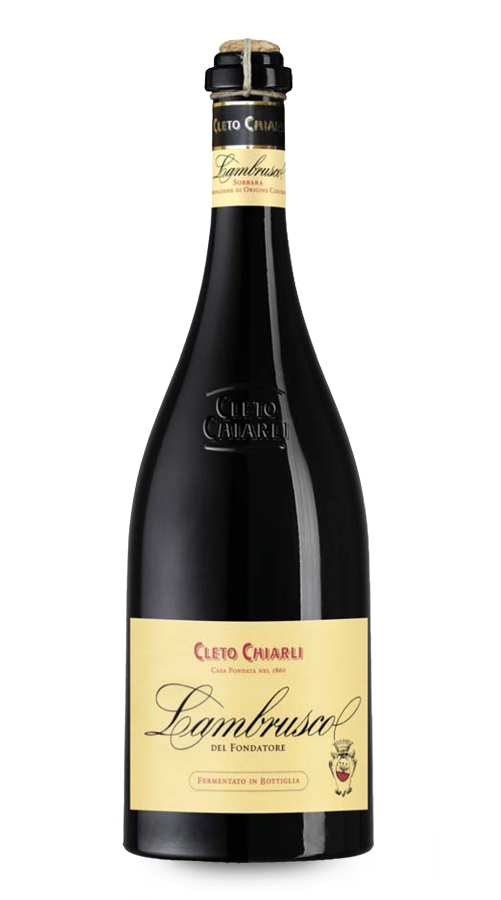 Cleto Chiarli Lambrusco del Fondatore Sorbara DOC
100% Sorbara, Cleto Chiarli's flagship Lambrusco is also the most awarded Lambrusco in Italy – recipient of Gambero Rosso's Tre Bicchieri in 6 of the last 7 years.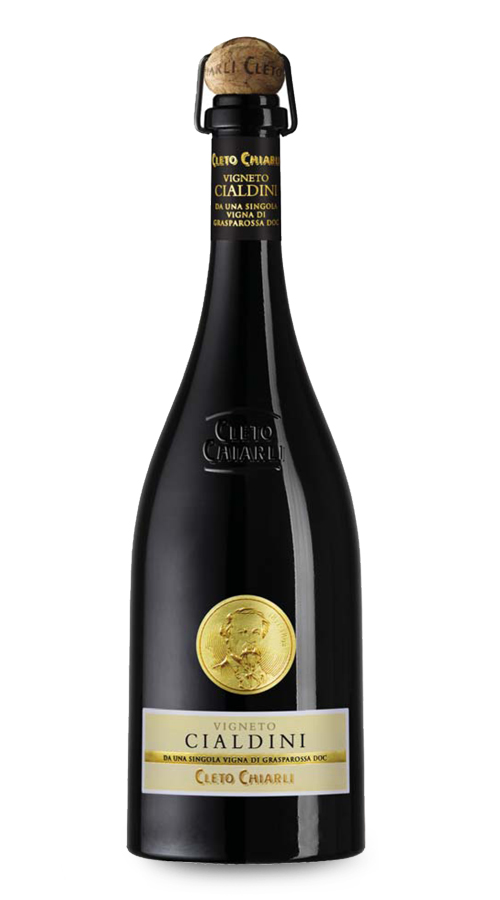 Cleto Chiarli Vigneto Cialdini Lambrusco Grasparossa di Castelvetro DOC
An expression of terroir, this Single Vineyard Lambrussco, made from 100% Grasparossa di Castelvetro, is round, elegant, silky and highly awarded.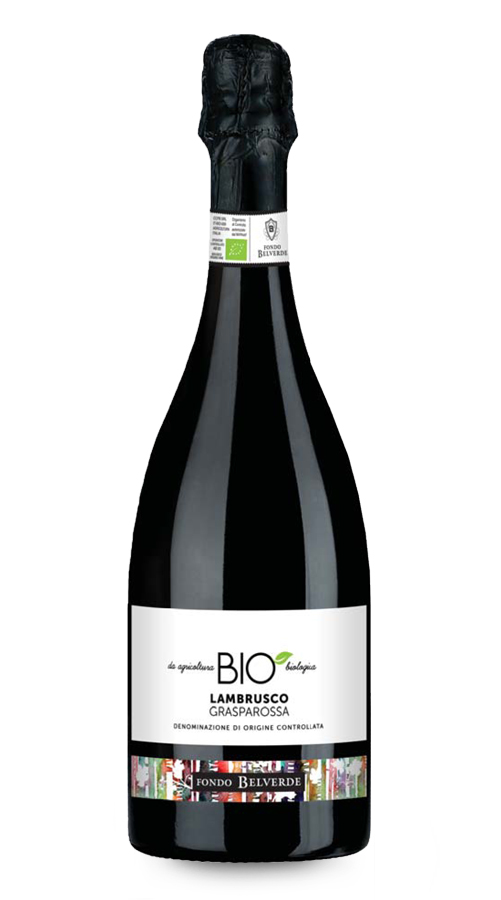 Cleto Chiarli Lambrusco Grasparossa BIO DOC
A biodynamic Lambrusco made from Grasparossa di Castelvetro grapes.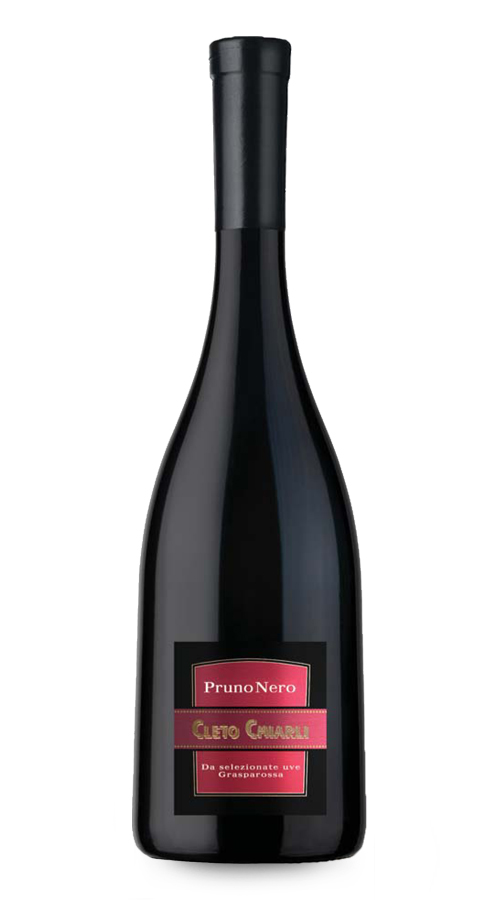 Cleto Chiarli Pruno Nero Lambrusco Grasparossa di Castelvetro DOC
Only 10.5% in alcohol, an easy drinking Frizzante which offers ripe blackberry and redcurrant flavours.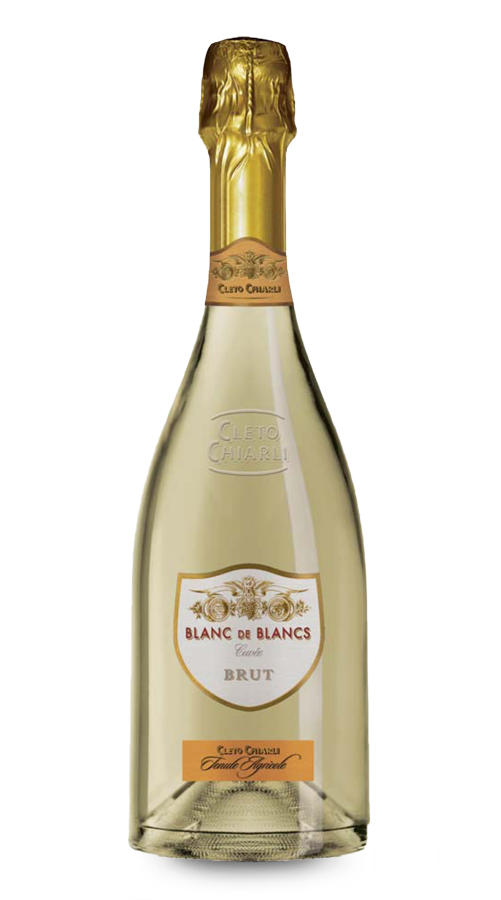 Cleto Chiarli Blanc de Blancs Brut
An equal blend of Chardonnay and Grechetto Gentile, a dry and crisp "Blanc de Blancs" with enticing floral aromas and pulped ripe white fruit flavours.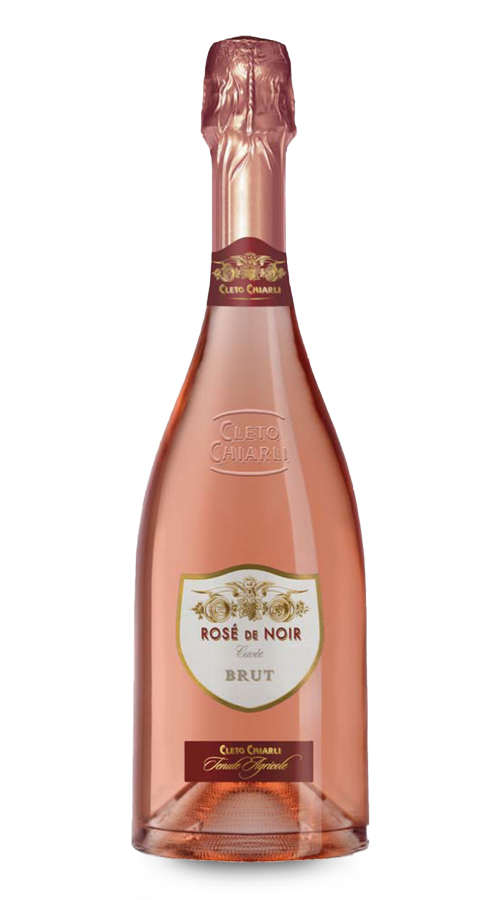 Cleto Chiarli Brut de Noir Rosé
A blend of Pinot Nero and Grasparossa, "Brut de Noir" Rosé is delicate, well-structured and packed with intense notes of strawberry and raspberry.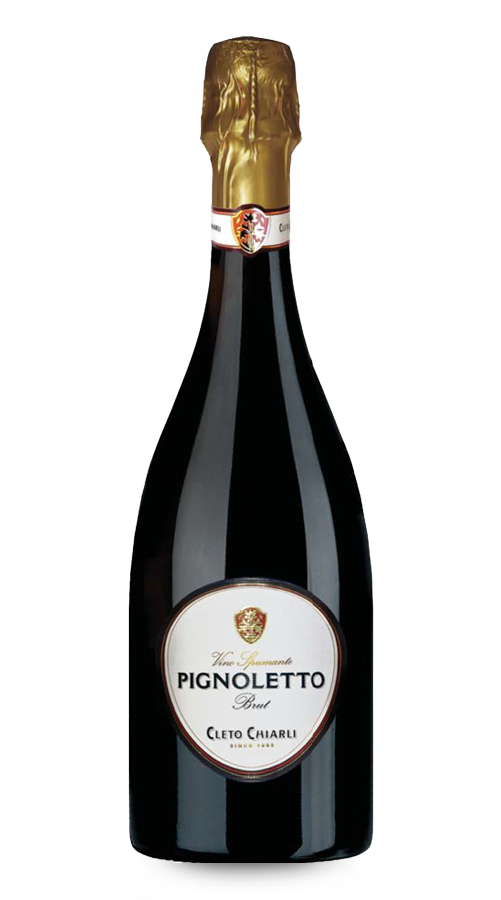 Cleto Chiarli Pignoletto DOC Brut
A fantastic alternative to Prosecco DOC, Pignoletto DOC is considerably more aromatic yet with a delicate lasting finish.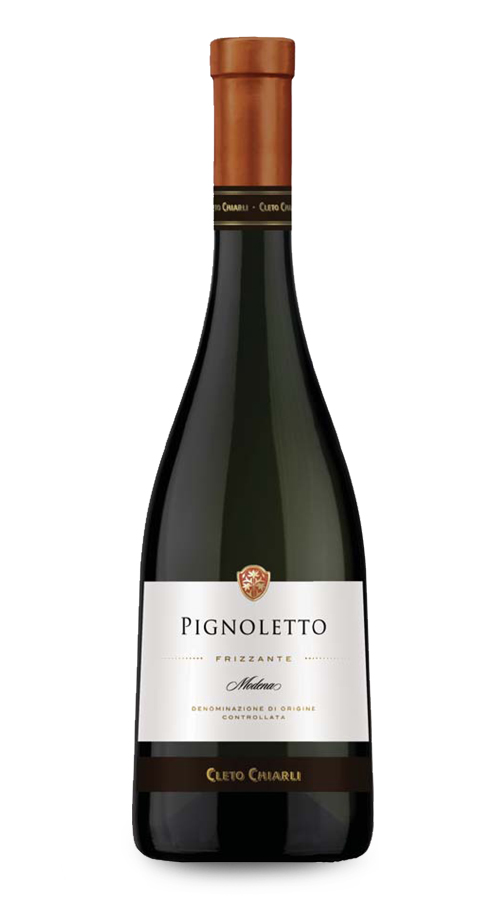 Cleto Chiarli Pignoletto DOC Modena Frizzante
Made from Grechetto Gentile, a Frizzante that is packed full of ripe tropical fruit and stone fruit flavours.