The oldest continually operational winery in Mendoza
Bodega La Rural was the original Rutini Wines winery, founded by Felipe Rutini in 1885. Today, it is the longest continually running winery in Mendoza, also serving as a museum to over 100,00 visitors annually, showcasing over 125 years of Argentinean winemaking history.
Based in Maipú, one of the suburbs of Mendoza, Bodega La Rural is responsible for the production of Rutini Wines' higher volume wines. Like Rutini Wines' flagship winery in Tupungato, Bodega La Rural is under the watchful guidance of Mariano di Paula, one of Argentina's most critically acclaimed winemakers.
Despite many brands and labels being available from this winery Carson Wines focuses on two Malbecs: Pequena Vasija Malbec, which is an older, more traditional style of dry Malbec, encapsulating the style of old and Bodega La Rural Destino Malbec, a new wine designed to meet the increasing demand for generous, fruit forward Malbecs.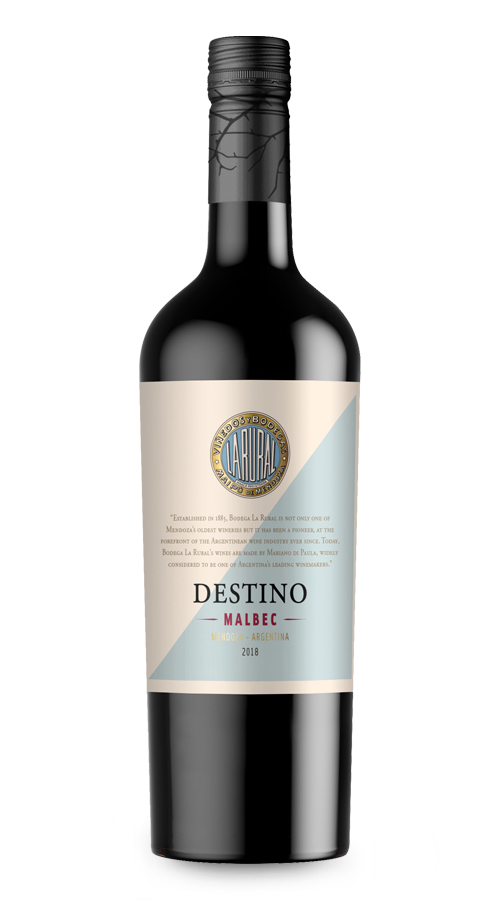 Bodega La Rural Destino Malbec
A modern Argentinean Malbec: generous red fruits, subtle floral tones, soft tannins and a slightly sweet finish.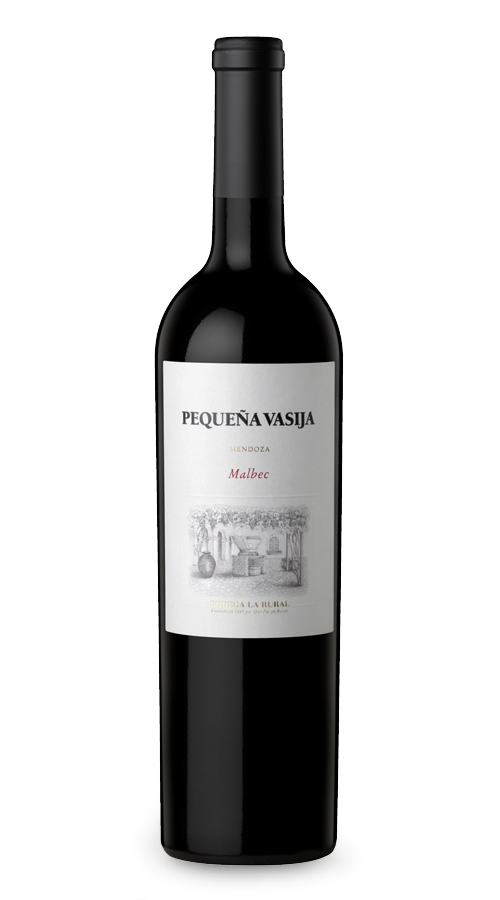 Bodega La Rural Pequeña Vasija Malbec
A traditional Argentinean Malbec, supple red and black fruits, a hint of spice and slightly dry finish.