A hidden gem showcasing the true potential of Langhorne's wines – one of Australia's best-kept secrets
The Angas & Bremer brand, named after Langhorne's two rivers and lifeblood of the region's wine industry, was created in 2017 to demonstrate the true quality of wine available from Langhorne Creek. This objective was recognised at Harpers Australia Wine Stars 2018, where both the Shiraz and Cabernet Sauvignon were awarded 5-star ratings, the Shiraz also being named Trophy winner for South Australia.
The wines are produced by Project Wine, Langhorne Creek's largest grape processing facility which is located less than one hour from Adelaide and made by Project Wine's senior winemaker, Peter Pollard, whose previous winemaking experience includes Peter Lehmann Wines (Barossa Valley) and Geyser Peak Wines (Sonoma Valley).
With vines first planted in Langhorne Creek as early as 1860, this South Australian sub-region is sheltered by the Mt. Lofty ranges but within close proximity of the large fresh waters of Lake Alexandrina, offering a unique geographic position for premium quality wine at excellent value. The low, winter-dominant rainfall of the region alongside moderate day time temperatures provides an ideal area for ripe, fruit-forward wines.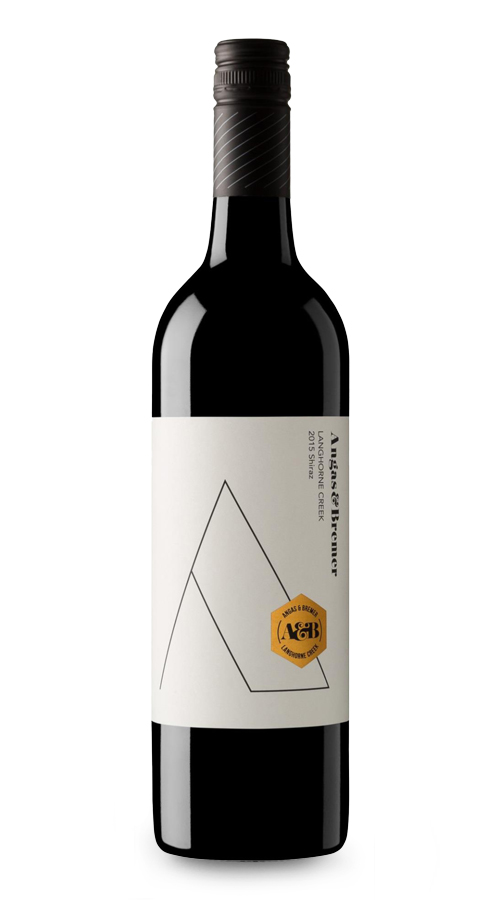 Dark forest fruits and dark cherry are lifted elegantly by the vanilla spice of this youthful yet complex Shiraz.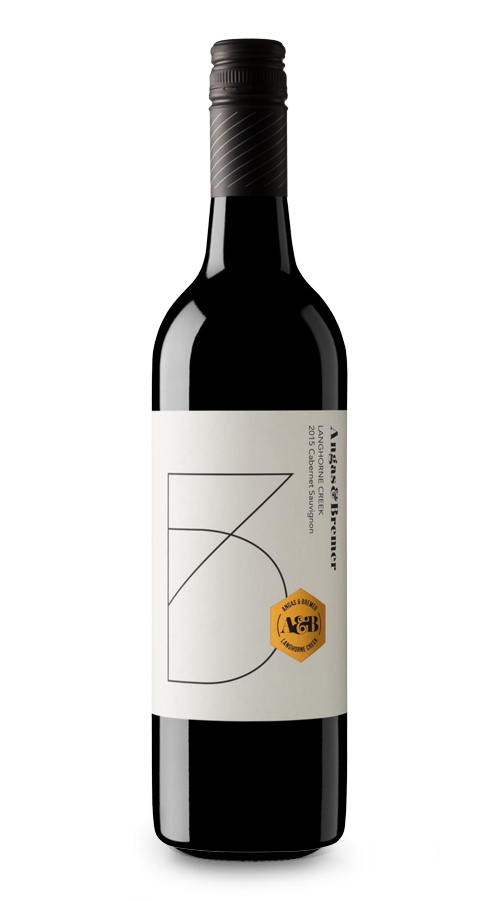 Angas & Bremer Cabernet Sauvignon
A Cabernet Sauvignon that is distinguished by heady chocolate notes which lend a complementary depth to the spicy fruit and silky tannins that make this wine an absolute pleasure to drink.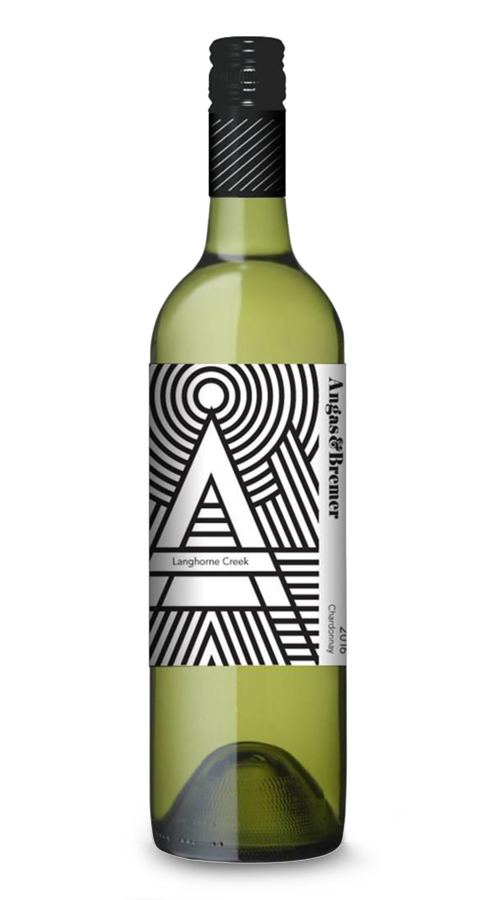 Angas & Bremer Chardonnay
This Chardonnay, from the often (unjustly) overlooked Langhorne Creek area between the winery's two eponymous rivers, is a rounded example of a Chardonnay with a stonefruit character balanced with a touch of spice.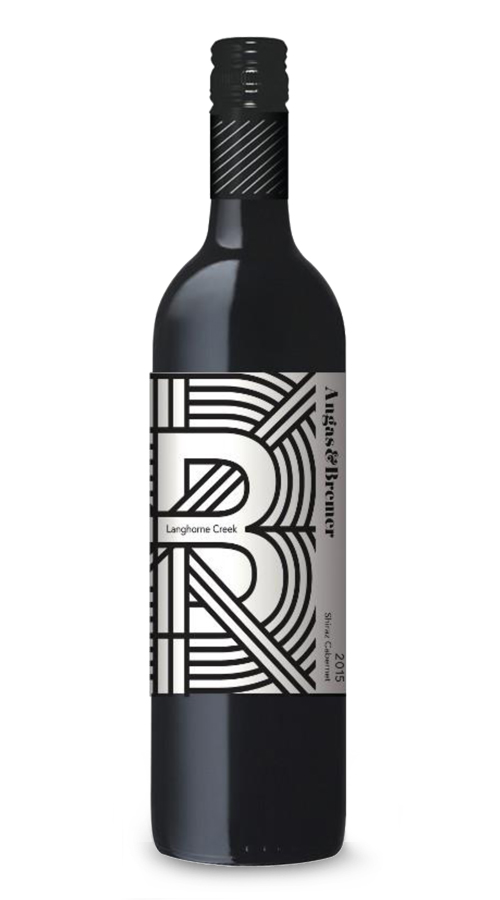 Angas & Bremer Shiraz Cabernet Sauvignon
This blend of Shiraz (62%), Cabernet Sauvignon (37%) and Petit Verdot (1%) is a generously rich and flavoursome wine with the fruity notes balanced by a spicy vanilla complexity.